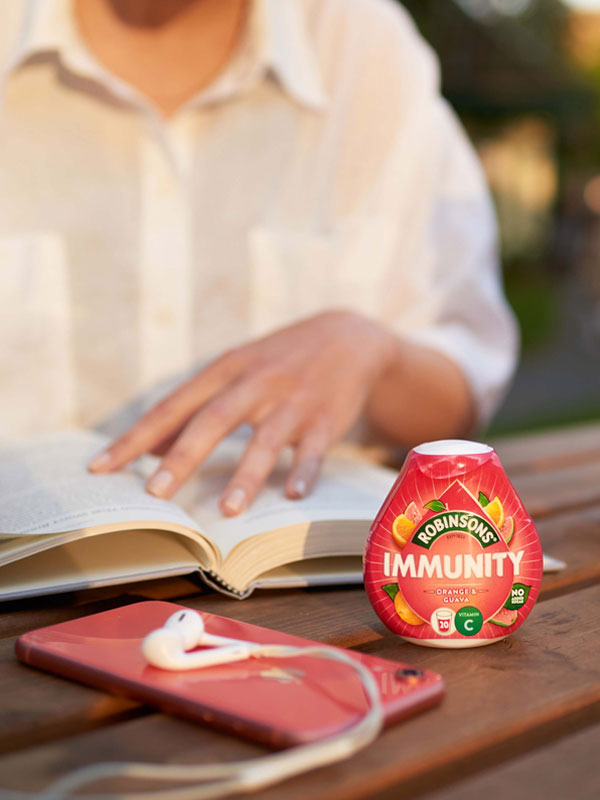 Our portfolio has something for everyone, and Britvic's Healthier People strategy ensures that our drinks taste great and are better for you.
We've led the way when it comes to innovation and reformulation to deliver a strong portfolio of low and no calorie drinks – with 98% of Britvic owned drinks made and sold in Great Britain and Ireland being low or no calorie. We're committed to going further with a global target of fewer than 30 calories per 250ml serve by 2025.
We're making progress against our Healthier People targets by broadening our range of wellbeing drinks. We focus on four key activities:
Reformulating our drinks to remove calories with no compromise on taste or quality
Continuous innovation in our products and ranges
Adding functional benefits through supplementation with vitamins and minerals
Using the power of our brands responsibly to educate and motivate consumers
We're also proud of what we've already achieved. We were one of the first soft drinks companies in the UK to introduce traffic light nutritional information on packaging. This gives consumers easy access to the information they need to make informed choices about what they're drinking.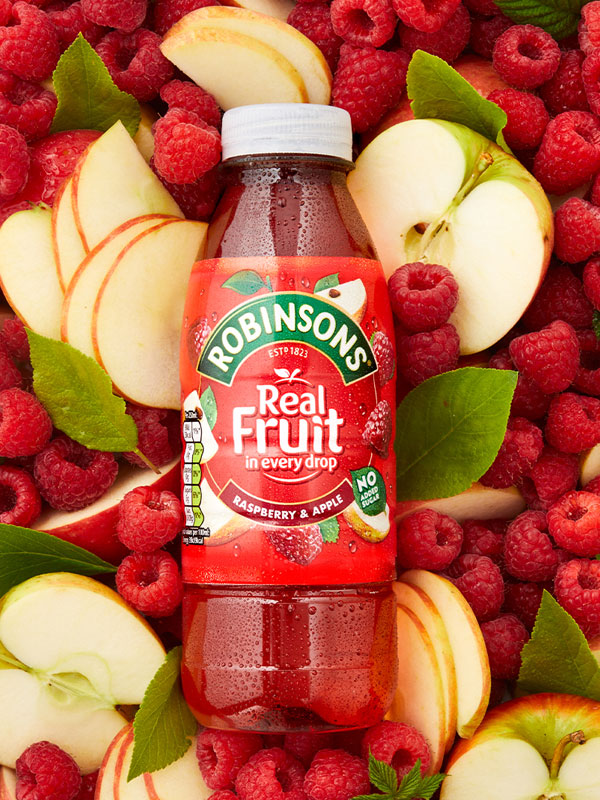 Marketing can have a huge influence on people, so we're committed to marketing our drinks responsibly. We believe that any of our drinks can be enjoyed as part of a balanced diet and healthy lifestyle. We aim to encourage positive behaviour change and recognise that our brands can play a powerful role in supporting this ambition.
Our responsible marketing code sets out the rules we follow when marketing our brands across the world. The code means we:
Never feature anyone under 25 in adverts where our products are mixed with alcohol
Don't target these adverts at anyone younger than the legal purchase age for alcohol
Won't advertise our products in any media that directly targets children under 12, and won't use celebrities, licensed characters or movie tie-ins whose primary appeal is to children under 12
Don't advertise high sugar products to under 16s in Great Britain and, where available, always lead with the no sugar option
Will only promote water brands in schools and, even then, only with the permission of the school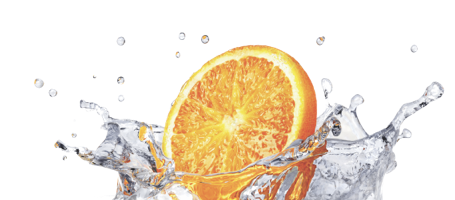 The journey so far
In the 1930s as the British Vitamin Products Company, we created fruit juice drinks containing vitamin C to deliver an affordable source of vitamins to people enduring the Great Depression. Today, this commitment to offering consumers healthier choices continues.
2005
2012
2013
2013
2014
2015
2015
2016
2016
2017
2017
2017
2018
2018
2018
2018
2018
2019
2019
2019
2021
2021
2021
2021
2021
2021
2021
2022
2022
2022
2023
2023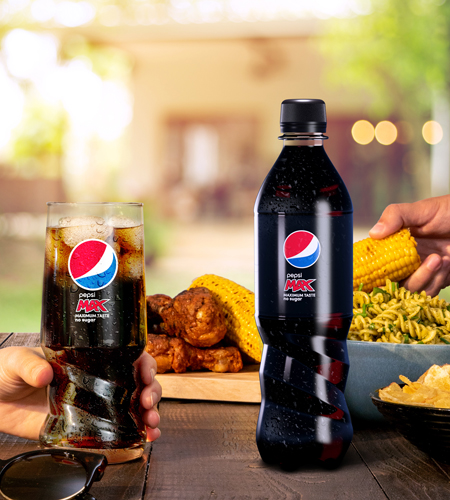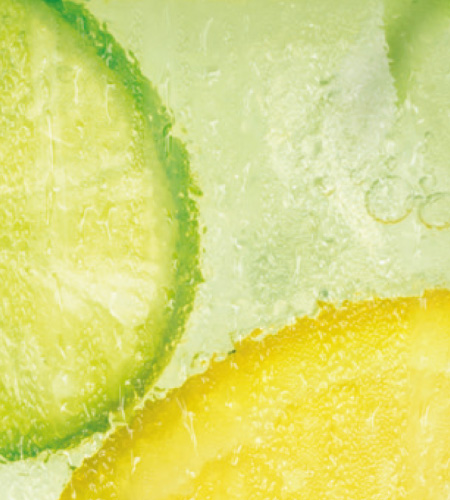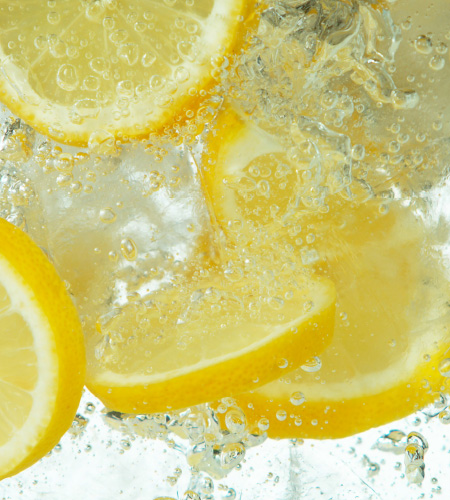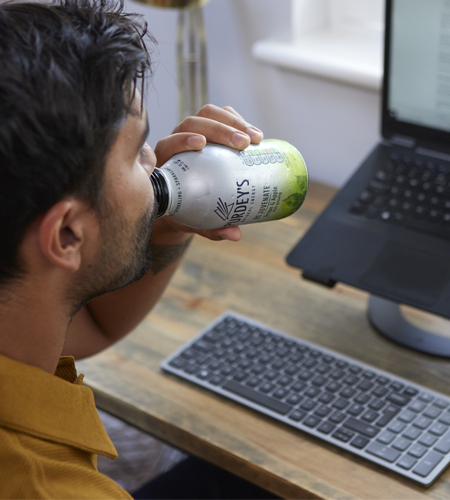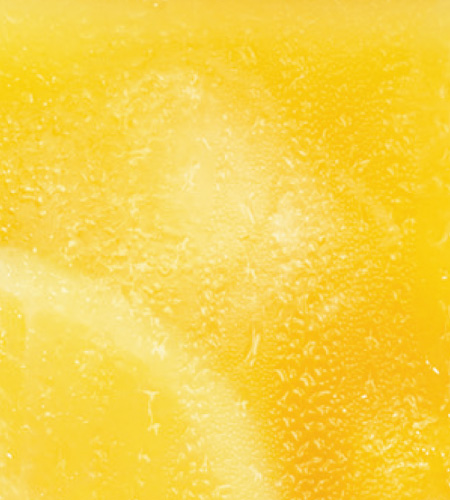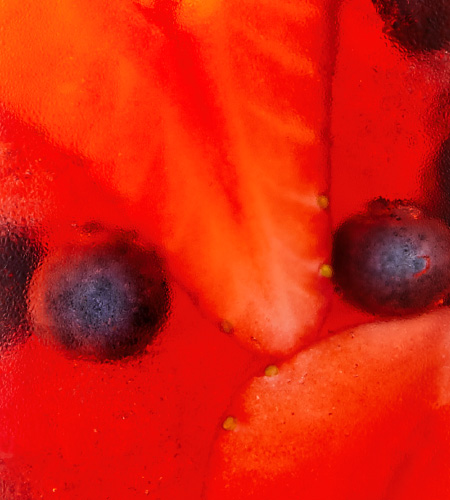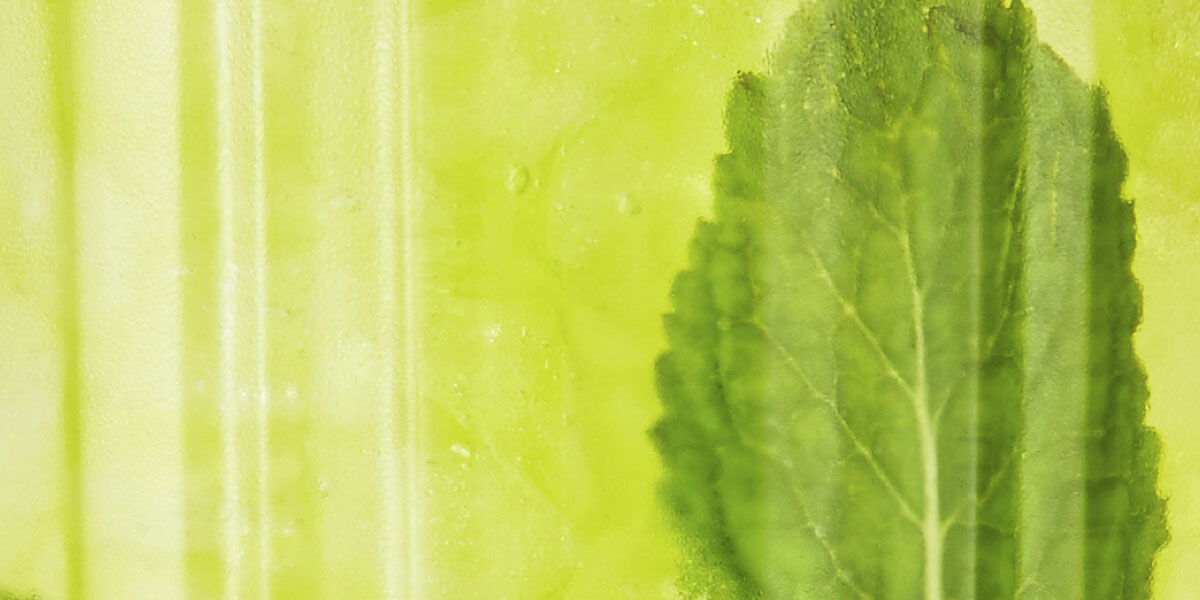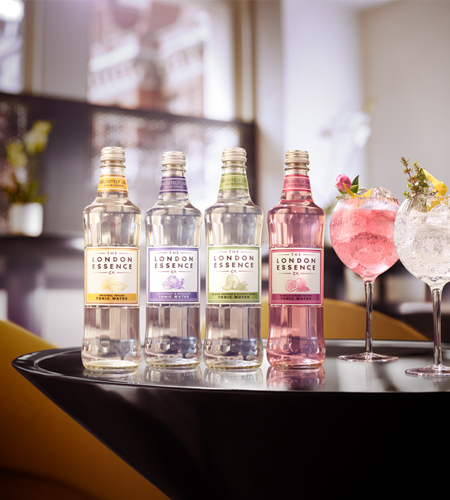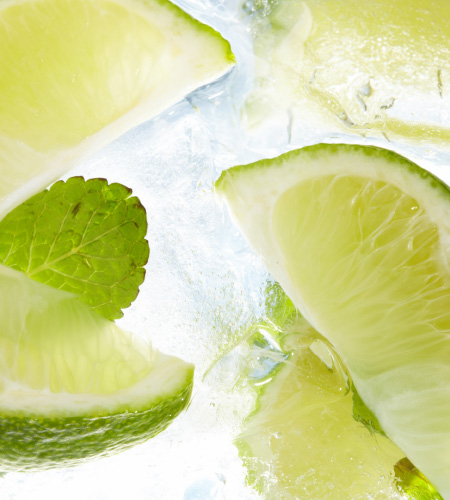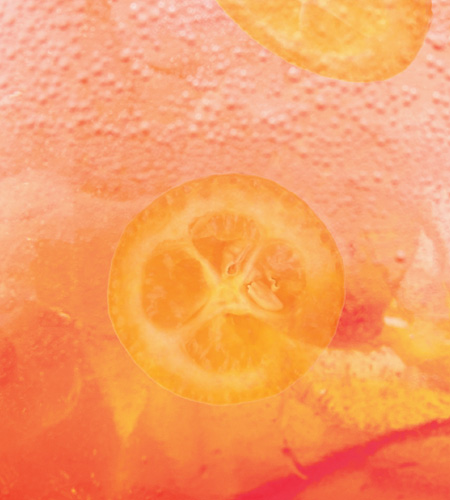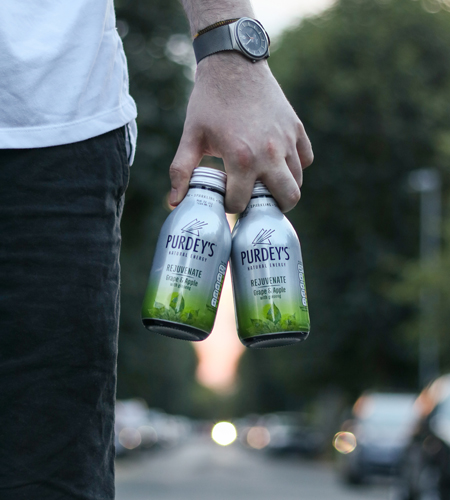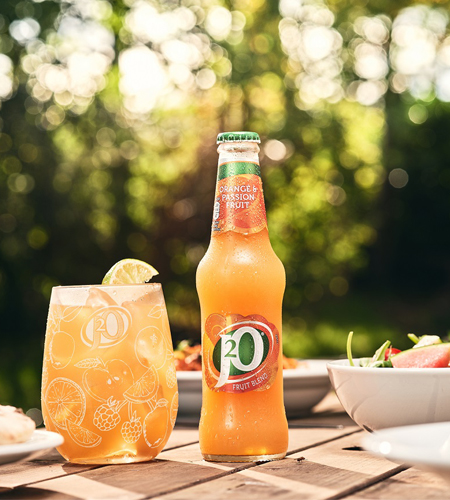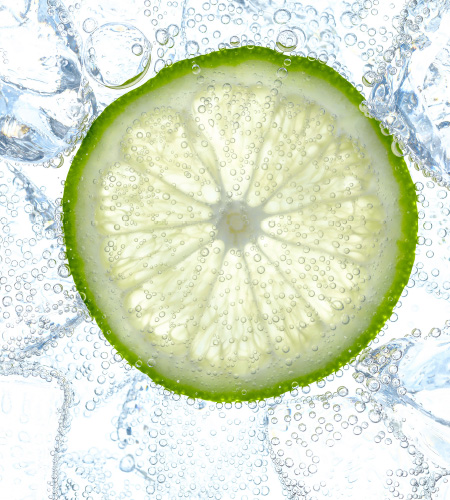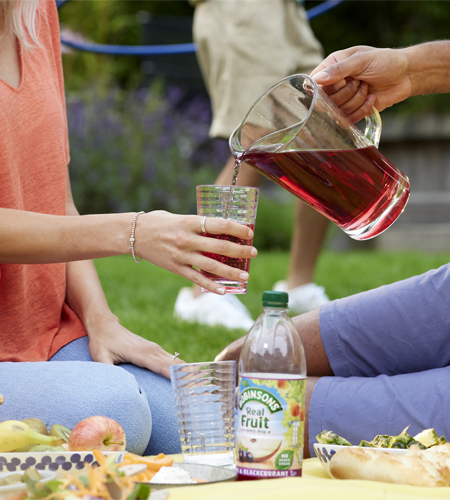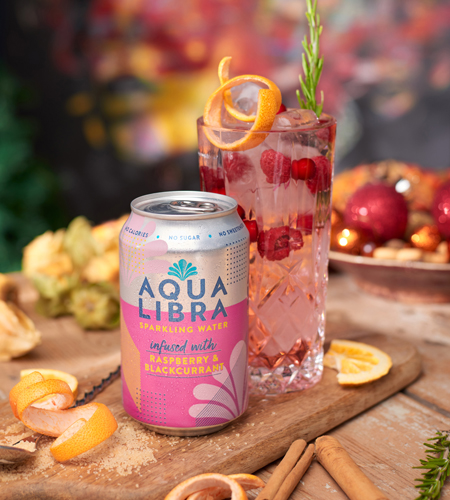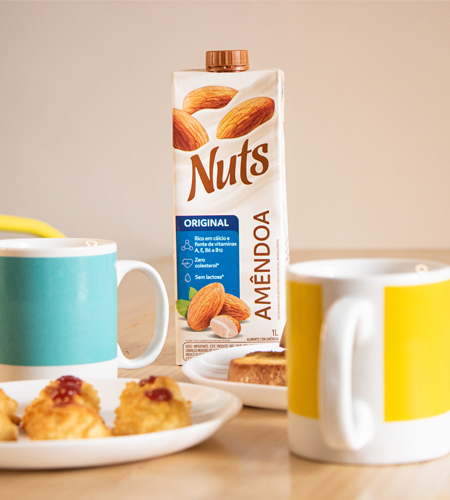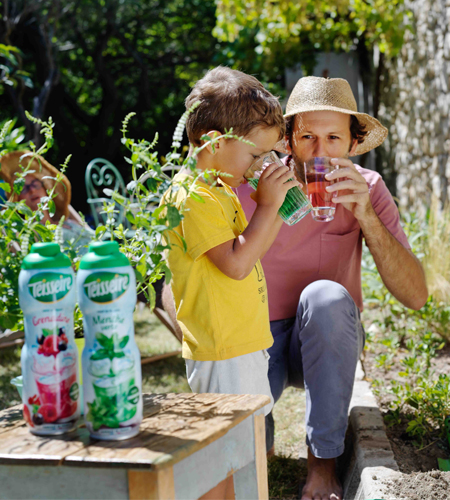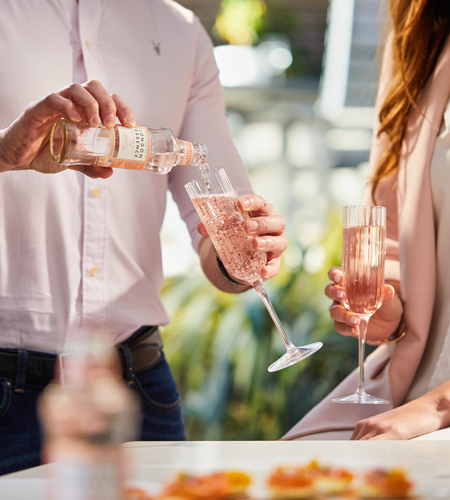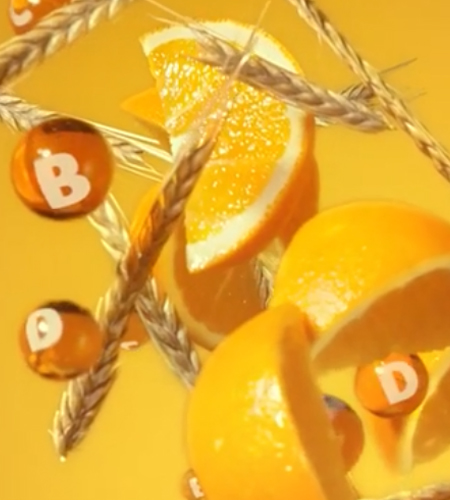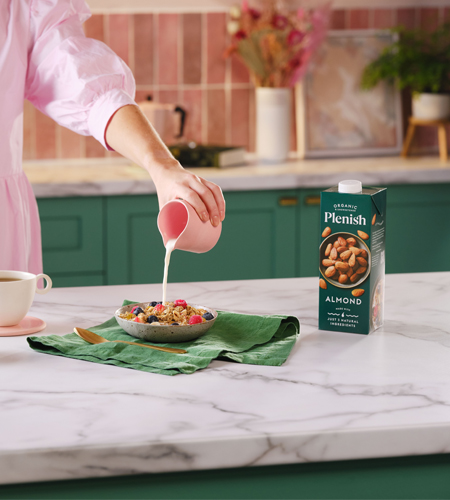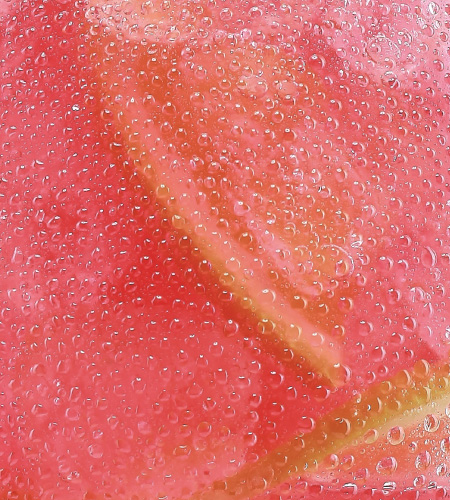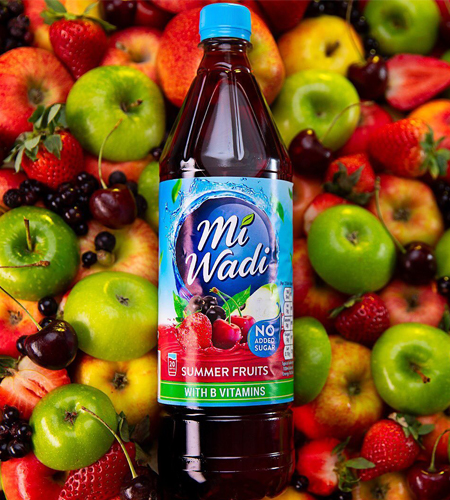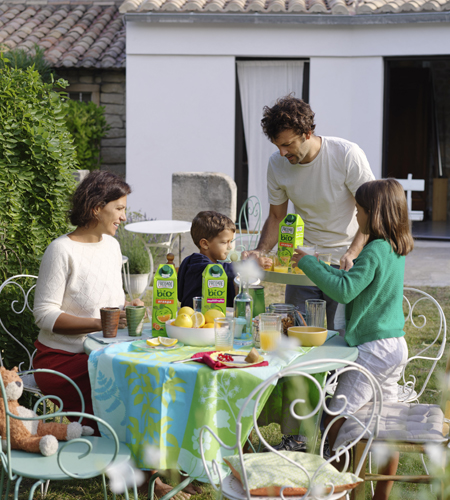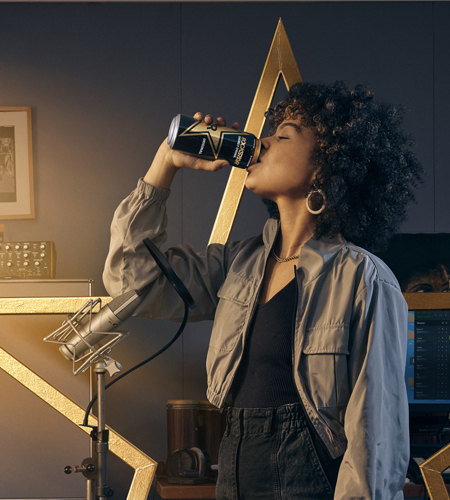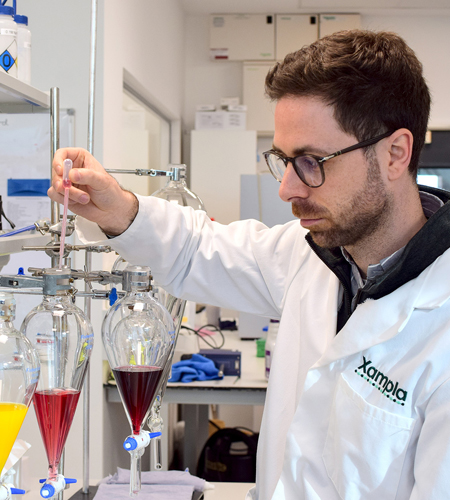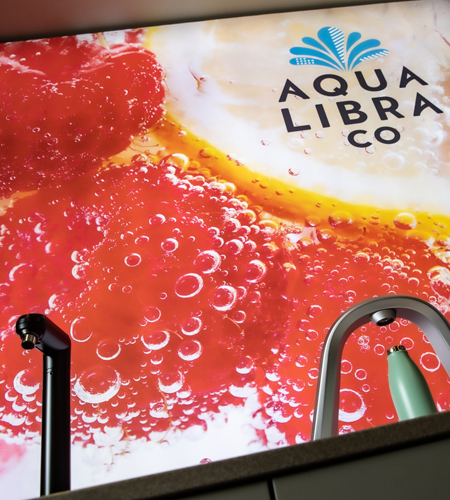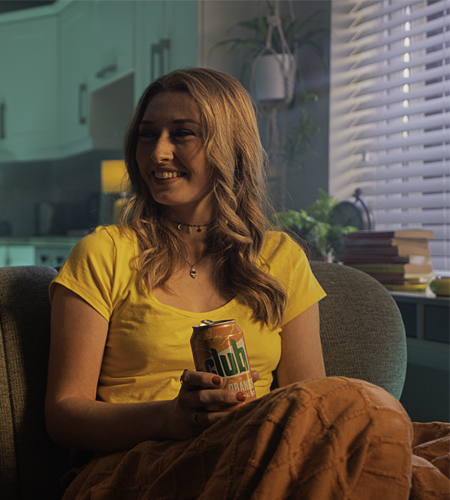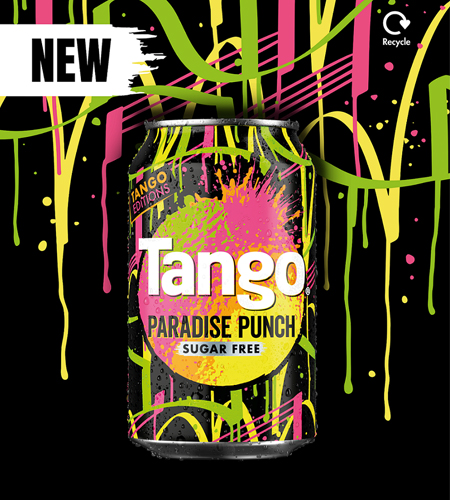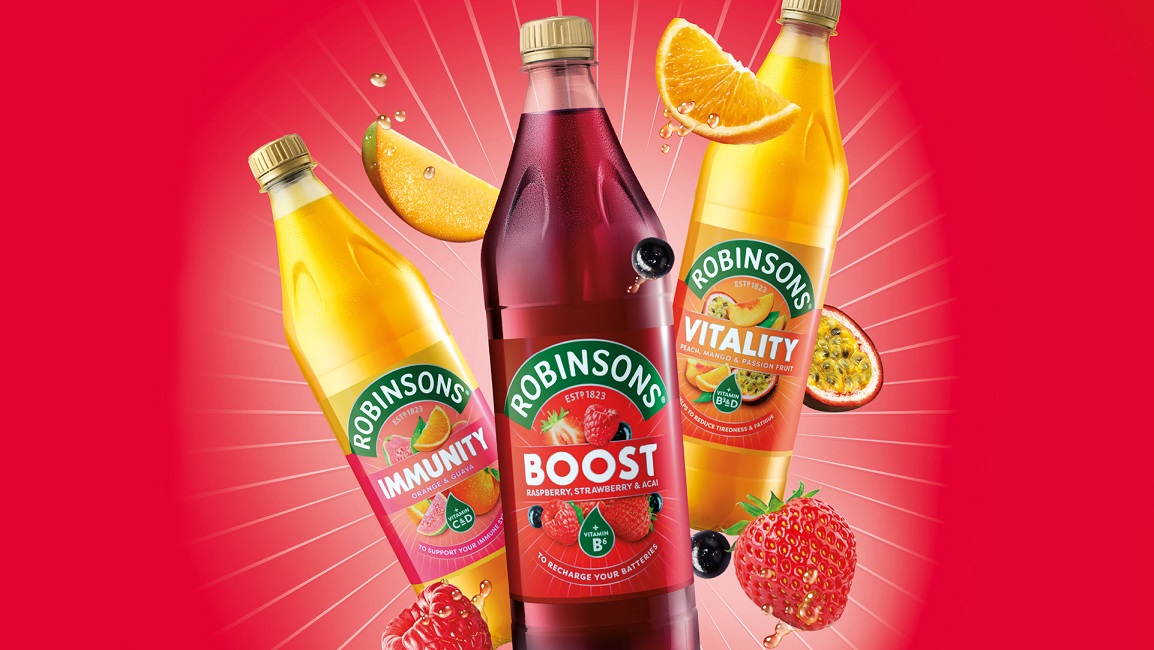 Our 2025 target is no more than 30 calories per 250ml serve