We are pleased to share our gender and ethnicity pay gap reports for our employees in Great Britain and report our gender pay gap for Ireland. This enables us to identify actions to support progression and increase the representation of these important stakeholder groups at Britvic.
It is important for us to understand the pay gaps for both gender and ethnicity so we are open and transparent with our colleagues and network groups. These reports give us the information we need to inform our initiatives and actions to help the organisation become more inclusive and diverse.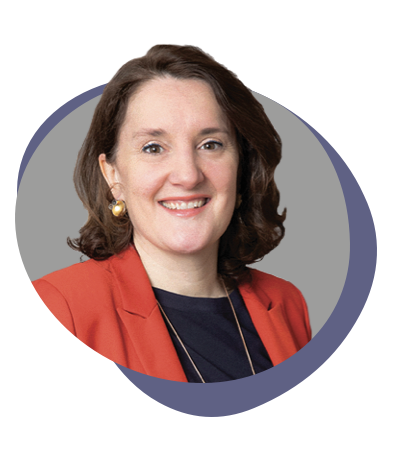 I firmly believe that transparency across our gender and ethnicity pay gaps are critical to any firm's inclusion and diversity agenda, helping track and measure progress and ensure equitable treatment for all our employees. I am proud that this year we have both the quality of data and confidence in our agenda to be able to voluntarily report our ethnicity pay gap for the first time.
Elly Tomlins
Chief People Officer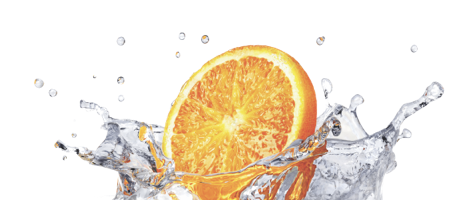 Gender pay gap reports
For definitions and a comprehensive understanding of how we calculate Gender Pay Gap, please download our 2018 Gender Pay Gap Report.