Healthier People, Healthier Planet is Britvic's sustainable business programme
As a leading consumer goods business we are passionate for our brands to play their full part in helping to create a healthier planet, as well as healthier people... Creating a better tomorrow, starts today.
Matt Barwell
Chief Marketing Officer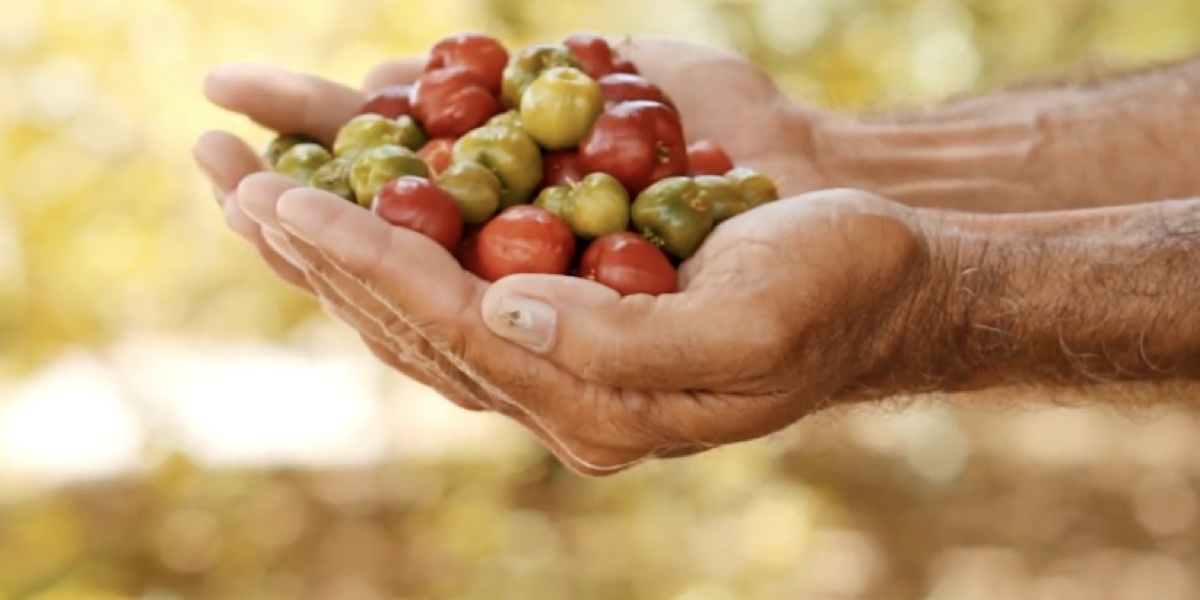 Doing good while doing well has been at the heart of Britvic's ethos since the creation of The British Vitamin Company back in the 19th century.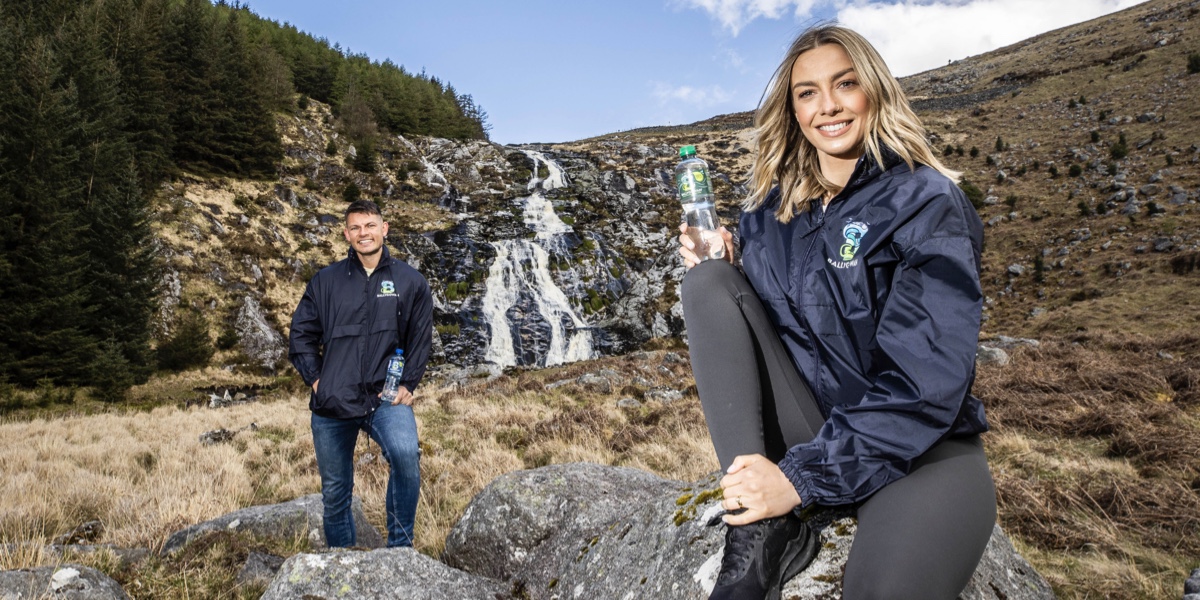 Our Healthier People philosophy aims to create a business where work is purposeful and rewarding, as well as fun, and to provide consumers with a choice of great tasting drinks that are better for them.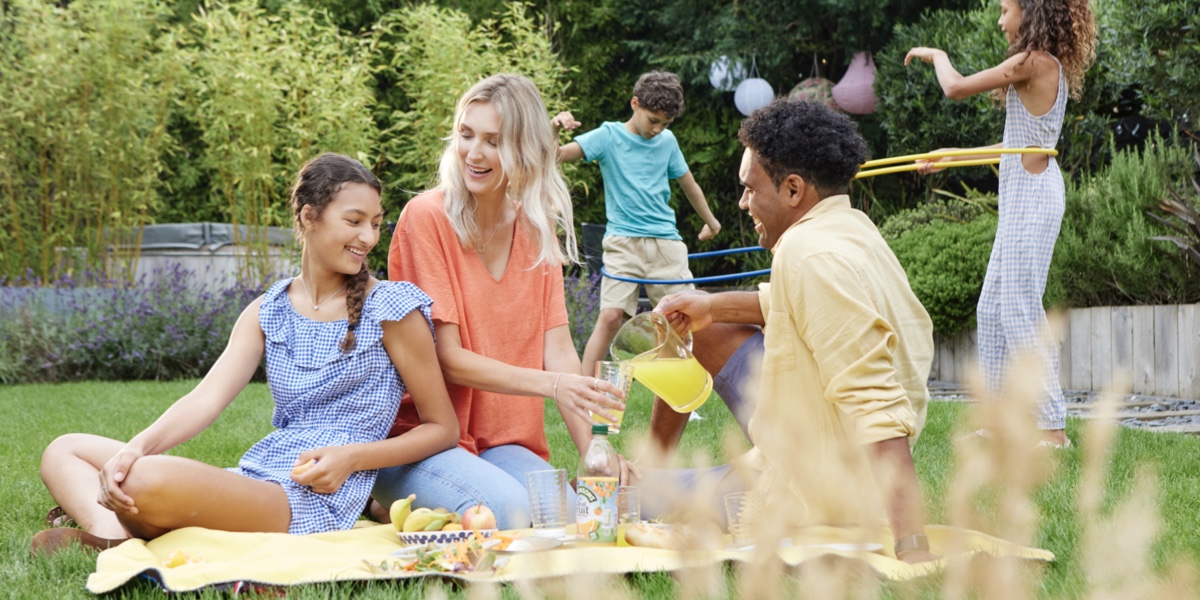 The core elements of our Healthier Planet strategy are to build a resilient Britvic through responsible use of natural resources, significantly reducing the impact of our operations on the environment and transitioning to a low carbon business.
Latest report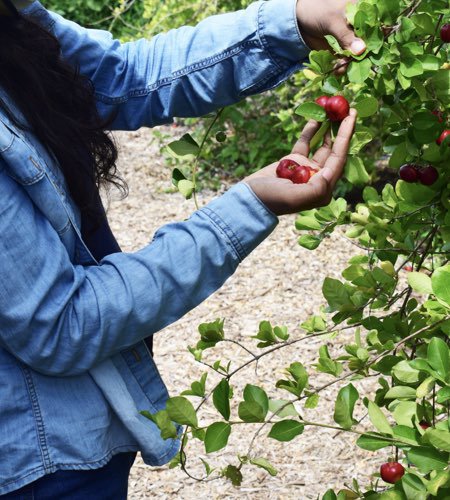 8 Dec 2022
Sustainable Business Review 2022
Find out more about our business and how we performed.