Beyond Great Britain and Brazil, we're established in Ireland and France – manufacturing local, iconic brands steeped in heritage that date back hundreds of years. Beyond that, we continue to identify opportunities in countries far and wide to promote and deliver Britvic's brands to new markets.
Ireland
In Ireland, we have a proud brand history that spans over 240 years.
Today, Britvic Ireland is well known for its iconic Irish brands such as Ballygowan, MiWadi, Club, TK and Cidona which have been trusted and enjoyed by the people of Ireland for many years. It also has exclusive agreements to make and distribute global brands such as Pepsi MAX, 7UP and Mountain Dew on behalf of PepsiCo.
Britvic Ireland is known for the focus on health and innovation. This has been achieved through a combination of product reformulation, exciting new product launches, reshaping its marketing investment towards its low and no calorie products, and investment in clearer and more consistent labelling.
Britvic Ireland is a verified member of Origin Green, the only sustainability programme in the world operating on a national scale, that unites government, the private sector and food and drink producers through Bord Bia, the Irish Food Board.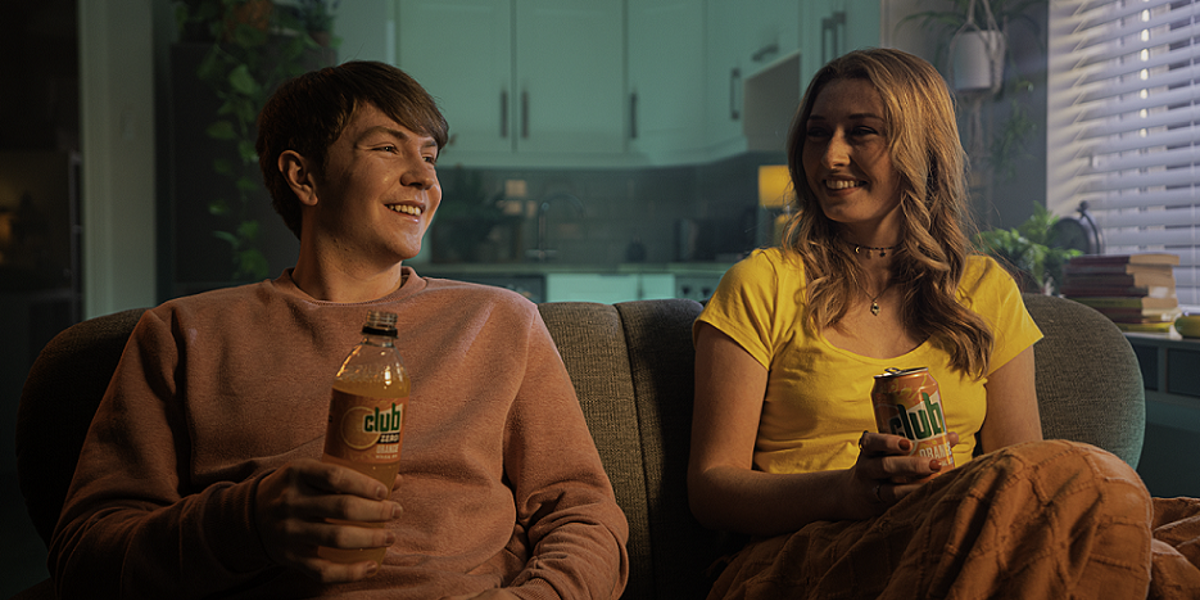 Britvic Teisseire International
Britvic acquired Teisseire in 2010, a brand with a rich history dating back to 1720 when Mathieu Teisseire created a distillery at Grenoble in the French Alps. It produced fruit and plant-based alcoholic drinks, including Ratafia – the famous cherry-based aperitif. By the 1960s, Teisseire was a leader in fruit syrups, famous for flavour, innovation and its unmistakable metallic containers.
From France, Britvic Teisseire International has become the commercial centre for our international operations, with offices in the US, Benelux, Asia and the Middle East. Distributing and exporting to more than 100 countries worldwide, we are the global leader in branded flavoured concentrates.
Britvic Teisseire International utilises the production expertise, operational capabilities and spirit of innovation that Britvic offers to identify new opportunities in exciting markets, while also developing specific products and formulations in line with local market trends.