Our purpose
Enjoying life's everyday moments 
Our vision 
The most dynamic soft drinks company, creating a better tomorrow
Our values
We care. We're courageous. Own it, Act with pace. Stronger together.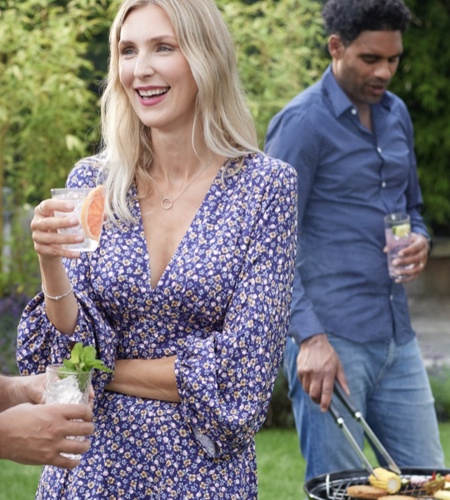 Who we are
In each of our markets, we own leading brands that consumers love, including household names such as Robinsons, MiWadi, Teisseire and Maguary. In Great Britain and Ireland, we have an exclusive licence with PepsiCo to make and sell Pepsi MAX, 7UP, Rockstar Energy and Lipton Ice Tea.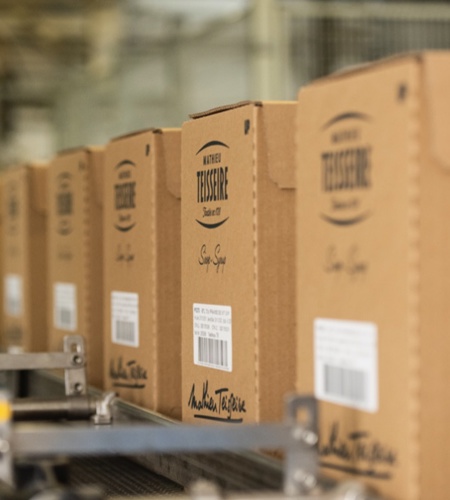 Where we operate
We make drinks in Great Britain, Brazil, France and Ireland and export to more than 100 countries around the world.