We believe the way we do business is fundamental to our success. This is why our sustainable business practices, which we call Healthier People, Healthier Planet, are embedded in every element of our business model and our growth strategy. We see this approach as integral to Britvic's resilience, to driving growth, to being a force for good in the world, and ultimately delivering value for all our stakeholders.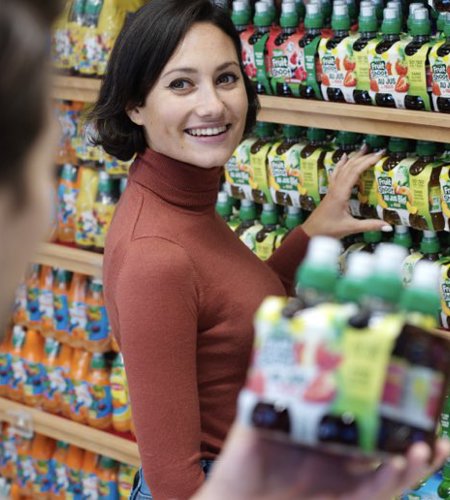 The starting point of our business is understanding how we can best meet the diverse requirements of our consumers and customers. We aim to build a longer-term view, understanding emerging trends and the wider context the category operates in, as well as current consumer needs. By putting the consumer and the customer at the heart of what we do, we can innovate and develop brands that consumers love and deliver scalable products and services that maximise the growth opportunity for our customers.
Our insight is underpinned by our Healthier People, Healthier Planet ambitions to help consumers make informed and healthier choices, while minimising the impact on the environment. This means understanding what motivates consumers to make healthier decisions, and making it easier for them to do so through a broad range of great tasting drinks that are better for you
Consumer insight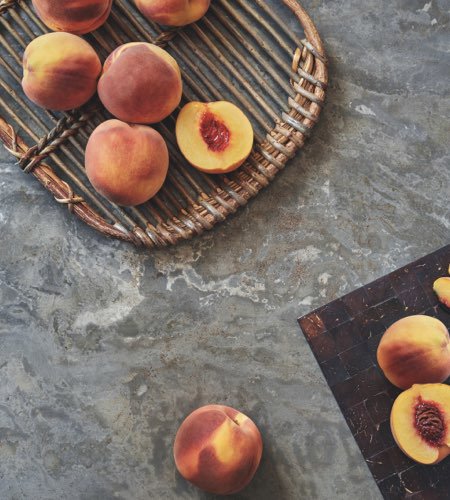 We are committed to producing high-quality soft drinks that are sourced and manufactured in a fair, ethical and environmentally responsible way. Our sustainable procurement strategy, which aligns with 14 of the UN Sustainable Development Goals, focuses on four core overarching priorities: low carbon supply chain, sustainable packaging, regenerative agriculture, and ethical sourcing.
Collaboration is integral to our strategy. We work closely with our suppliers to understand the environmental and social footprint of our collective activities and we find solutions together to drive efficient use of natural resources, thereby, reducing carbon emissions throughout the value chain
Sourcing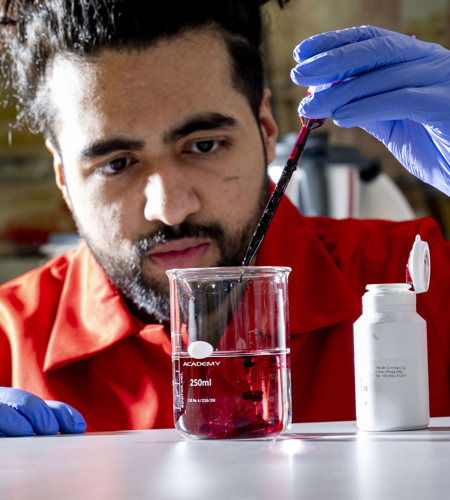 Our R&D team ensure that our drinks, loved by generations for decades, constantly evolve so we have a competitive brand portfolio which stays relevant to consumers' needs and desires. We want to ensure that people continue to enjoy our drinks for another century and beyond.
Research, development and innovation are key ingredients of our sustainable business approach. Our team is at the forefront of science, technology, and innovation. Made up of scientists, engineers, consumer and sensory specialists, and innovators, we are steeped in scientific and technical expertise and have a deep understanding of consumer preferences and behaviours.
We bring fresh thinking, curiosity, and a problem-solving mindset to support everything we do. This ranges from new product development, new consumer experiences, adaptation of current product propositions, innovating at scale to drive efficiencies as well as anticipating and exploring pertinent future opportunities and trends in our industry and beyond.
We believe innovation depends on collaboration and we are proud to work in partnership with suppliers, industry bodies and academia to share and explore cutting edge science and technology.
Research & Development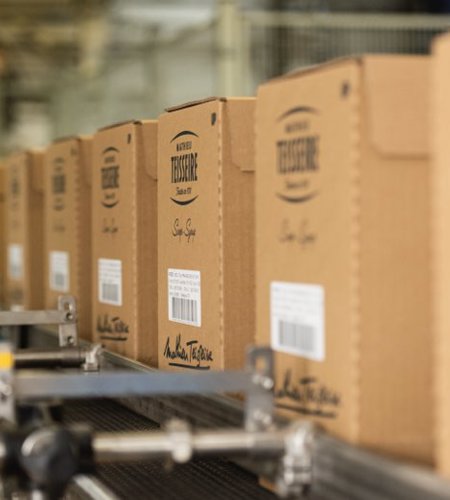 We have invested in state-of-the-art technology across our manufacturing sites to ensure we are maximising our business capability – volumes, resilience and agility – and operating at the highest standards. We work with specialist distribution companies to transport our products, rather than operate our own fleet of vehicles.
Our employees' safety, health and wellbeing are paramount, as is our commitment to manufacture our drinks in the most sustainable way.
We are committed to significantly reducing the impact of our operations on the environment through the thoughtful and responsible use of natural resources and by transitioning to a low carbon business. We have clear targets for water usage, waste and carbon emissions annually, through our Healthier People, Healthier Planet sustainability strategy.
Acting today will help to create a better tomorrow for future generations.
Manufacturing and distribution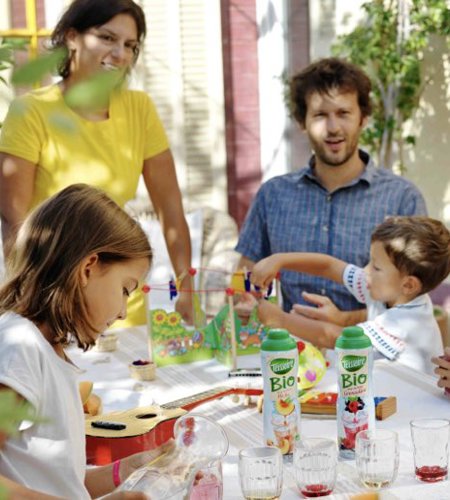 Our customers are essential to our business as our main route to market, and as partners on joint business plans where we can create shared value. We share our expertise with our customers to drive category growth and engage regularly with them through face-to-face meetings, conferences, events and webinars. Additionally, we host specific websites for our customers which offer ideas and advice on everything from perfect serves to interpreting and implementing government policy such as the recent High Fat, Salt, Sugar(HFSS) legislation.
We share a commitment with our customers to establish and drive a sustainable approach to business. We proactively engage with our customers to share knowledge and best practices across packaging innovation trends and create solutions to minimise the impact of our collective carbon footprint related to our operations
Customers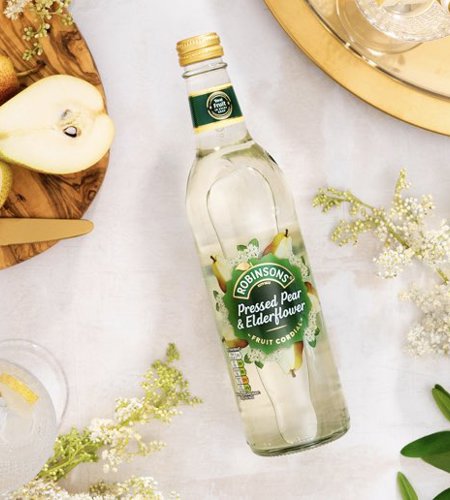 We invest in and deliver award-winning advertising and marketing campaigns to build brand awareness, drive sales growth, and grow market share. This work is critical to the success of our portfolio of owned brands and the brands we make and market for PepsiCo. Each of our much-loved household brands has a clear identity and purpose and many, such as Teisseire, R. White's, and Ballygowan, have a deep-rooted history going back hundreds of years. It is our privilege, as custodians of these brands, to innovate and grow the brand proposition while simultaneously remaining true to the brand's heritage. Equally, we use our flavour and marketing expertise to create, establish and grow new brands such as Aqua Libra Co and London Essence. Our Healthier People, Healthier Planet ethos is embedded in our marketing strategies. Through clear and consistent campaigns and consumer labelling, we aim to increase consumer understanding of the need to create a circular economy for packaging, and we always promote and market healthier options in line with our marketing code to encourage people to make healthier choices.
Marketing and sales