At Britvic, we are dedicated to growing our much-loved brands through continuous innovation across all our markets. Our commitment to sustainability is integral to our business strategy, as is our purpose, vision and values-led culture. Together, we strive to be the most dynamic soft drinks company, creating a better tomorrow.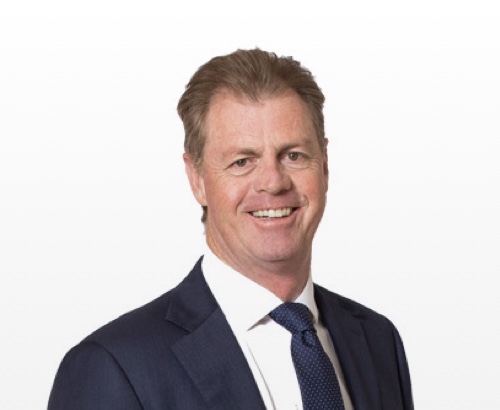 While none of us would have wished for the challenging circumstances 2020 has brought, I am very proud of how we have responded as a business and delivered on the priorities we set ourselves at the start of the pandemic. Our portfolio of trusted brands, dedicated people, strong relationships and operational agility mean we have performed strongly where we have been able to compete, and we continue to successfully navigate the changing landscape.
Simon Litherland
Chief Executive Officer
PepsiCo 2040
Extended carbonates relationship with PepsiCo in GB to 2040
100% rPET
Announced intent to use 100% recycled pet (rPET) across the GB brand portfolio by end of 2022
£45.8m
Disciplined cash management enabling a £45.8m reduction in adjusted net debt
Britvic has a fantastic portfolio of brands and a dedicated and passionate team working hard to deliver excellent outcomes. The Board is confident that while the pandemic has created near-term challenges, the business is well placed to recover and deliver value to shareholders in the years ahead.
John Daly
Chairman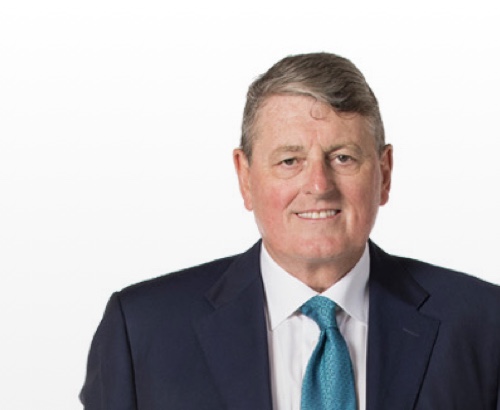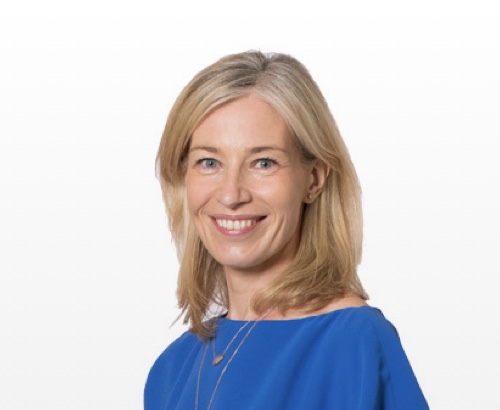 We have, once again, demonstrated flexibility and operational agility across the business to balance trade-offs and respond quickly to events as they unfolded. We rigorously managed our cash position and have ample liquidity which enables us to continue to invest in our medium and longer-term strategic priorities.
Joanne Wilson
Chief Financial Officer