Read more about the reasons to invest in Britvic plc.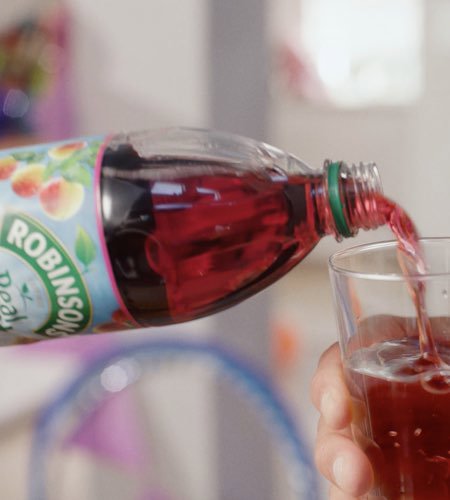 A portfolio of market leading brands
In Great Britain and Ireland, we have a full portfolio of family favourites, both owned and as the bottler for PepsiCo. In France and Brazil, the portfolios are all owned brands in a smaller number of categories. In each market we are the leading supplier of flavour concentrates, underpinning our strategic pillar of flavouring billions of water occasions.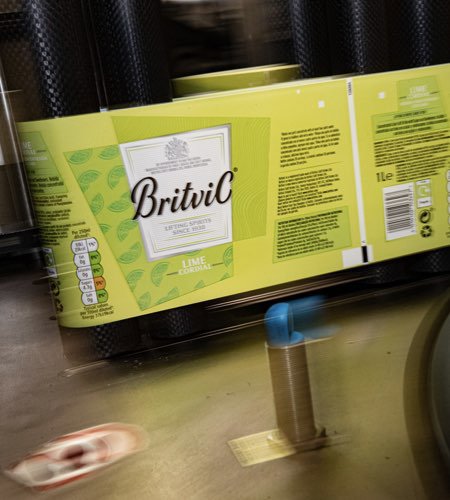 A well-invested infrastructure
The completion of our business capability programme in 2019 in Great Britain means we have a fantastic supply chain platform to enable us to lead market growth. In our other markets we continue to invest in the supply chain to support growth, efficiency and our sustainability targets. Beyond supply chain we are investing in both our digital capability and IT infrastructure to ensure that the business is future fit to realise our growth ambitions.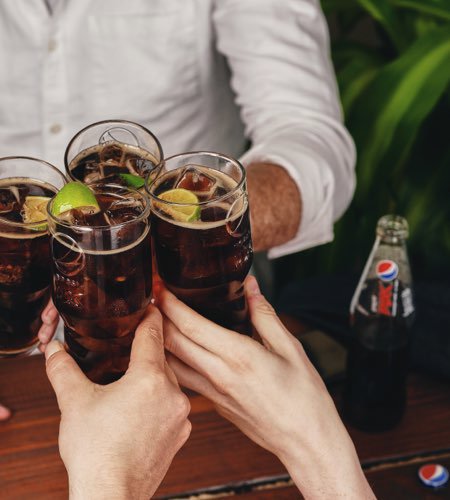 A long-term agreement with PepsiCo
In October 2020, we signed a new and exclusive 20 year franchise bottling agreement for the production, distribution, marketing and sales of its soft drink brands in Great Britain. Our PepsiCo relationship provides access to a portfolio of global brands, including Pepsi MAX, 7UP, Lipton Ice Tea and, more recently, Rockstar Energy. This follows a similar 10 year agreement signed in 2016 with PepsiCo in Ireland.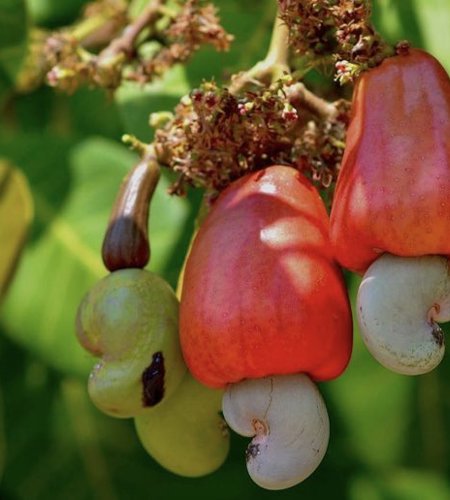 A sustainable business
Britvic's Healthier People, Healthier Planet sustainability ethos underpins every element of our business strategy to ensure that we deliver sustainable value for all our stakeholders, and we create a better tomorrow. This year, we developed five interactive training modules for Britvic colleagues to learn more about our Healthier People, Healthier Planet strategy.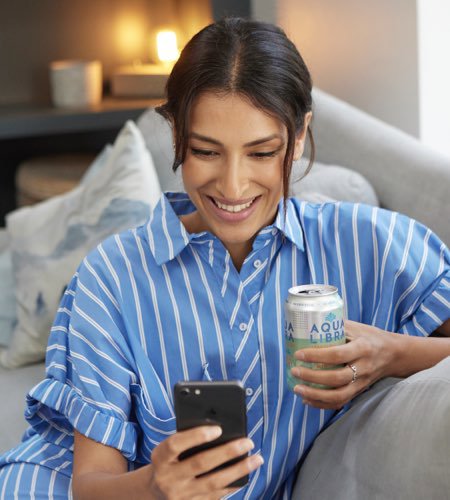 A well-financed and cash generative business
Britvic has a strong financing platform, with a £400m sustainability linked multi-bank revolving credit facility and a series of private placement notes in place. The business is cash generative and has a clear capital allocation policy, including a commitment to a dividend policy that pays out 50% of profits.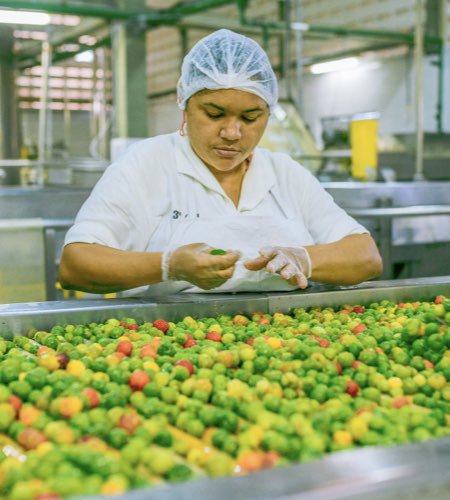 A track record of growth
Since the appointment of Simon Litherland in 2013, we have consistently delivered excellent returns for shareholders. While the COVID-19 pandemic interrupted progress in 2020, we have continued to generate total shareholder returns significantly ahead of the FTSE 250.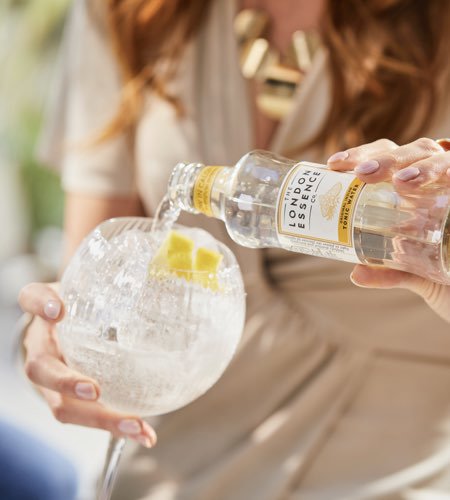 A resilient and growing category
Soft drinks are a consumer staple, meaning category performance is consistent, stable and projected to grow. Growth is achievable through increasing consumption by innovating to meet emerging consumer needs, accessing new spaces and premiumisation.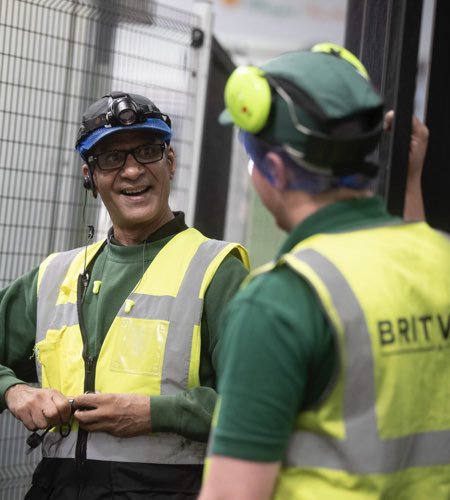 An engaged and agile workforce set up for success
We're building a working environment where everyone belongs. This year we launched Working Well – our new dynamic ways of working. We have repurposed our work spaces to increase interactions, collaboration and opportunities for innovation with performance based on output rather than hours spent.