Chez Britvic, nous nous efforçons d'être l'entreprise de boissons sans alcool la plus dynamique, qui crée un avenir meilleur. Nous offrons aux consommateurs une gamme de marques locales appréciées des familles, et de marques mondiales haut de gamme. Notre ambition est d'aider chaque personne à profiter de tous les instants de la vie.
39 marques que tout le monde aime
De la cerise acérola à l'orange pleine de zeste, nous avons une saveur pour chaque occasion.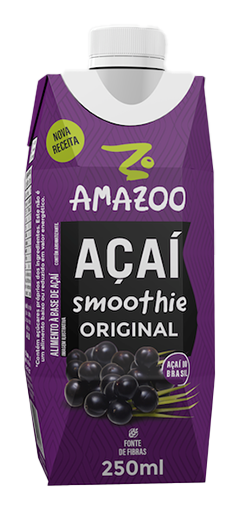 Amazoo Açai
A range of delicious acai smoothies.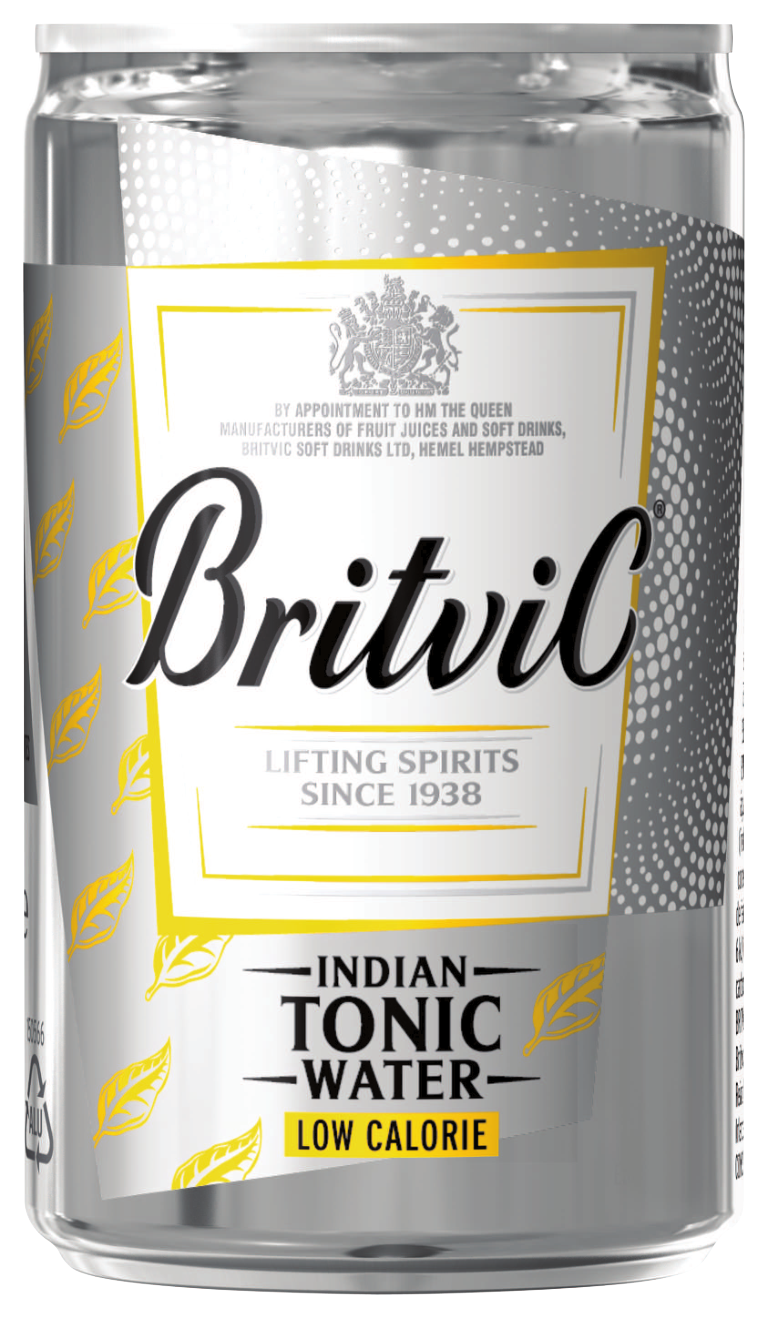 Britvic mixers
Our story started in 1938 as a product that was an affordable source of vitamins to the Great British public.
Originally selling Tomato Juice, followed by other juices and mixers, the brand has continued to evolve, becoming a fantastic core range of fruit juice and soft drinks sold across the globe.

Coco Refresh
Coco Refresh is Britvic Brazil's newest coconut water brand.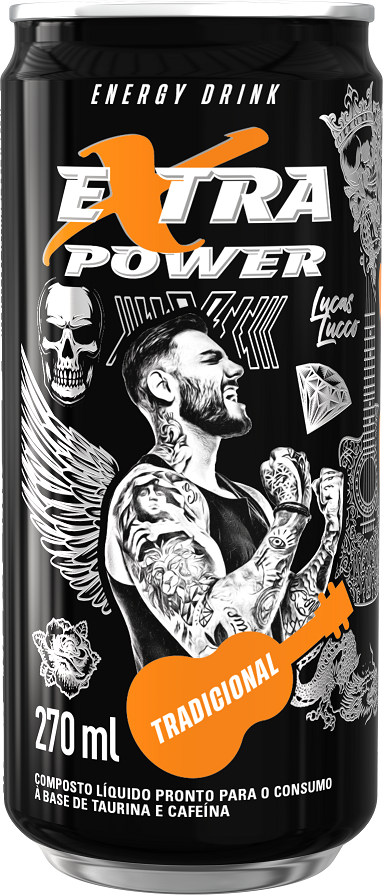 Extra Power
Energy drink brand in Brazil.

Flying Horse
Brazilian energy drink brand.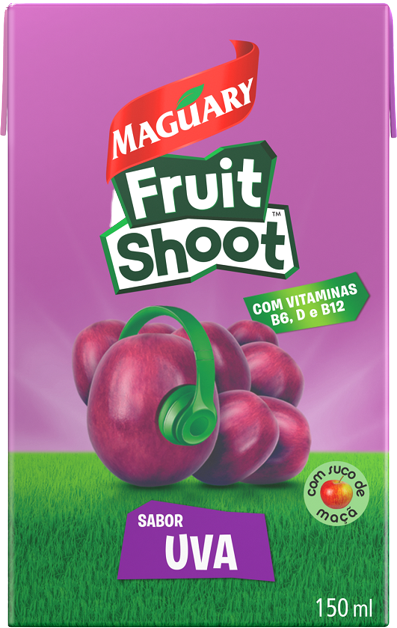 Fruit Shoot
Fruit Shoot is all about championing kids and all the things they love to do, fuelling their adventures with great tasting soft drinks.

Juxx
Refreshing Brazilian juice brand.

The London Essence Company
Established in 1896 and refreshed in 2016, The London Essence Company began its journey on the banks of the River Thames, where the company's founders began to develop exquisite essences, for the city's finest perfume houses.
Using a pioneering distillation process, combined with the intricate art of layering flavours, they created delicate essences, unparalleled in depth and fragrance.

Maguary
Acquired by Britvic in 2015, Maguary is one of the leading soft drinks brands in Brazil, well known for its dedication to product quality, respect for consumers and ethical principles.

Mathieu Teisseire
Mathieu Teisseire is an iconic French brand that has a heritage of crafting exceptional syrups in France that stretches back the last 300 years. The brand is driven to capture flavour as close to the real ingredient as possible. From the foothills in the French Alps, Mathieu Teisseire is the number one syrup brand in both out-of-home and retail channels distributing syrups in over 100 countries worldwide.
Available in a wide range of channels including cafés, hotels, shops and restaurants, this brand is trusted by some of the world's best bars and by international key accounts.

Puro Coco
Puro Coco is a coconut water that was established in 2011 with the intention of giving your body the strength to experience life to the fullest. This fat, cholesterol and preservative free drink helps consumers stay light and hydrated.
Rapports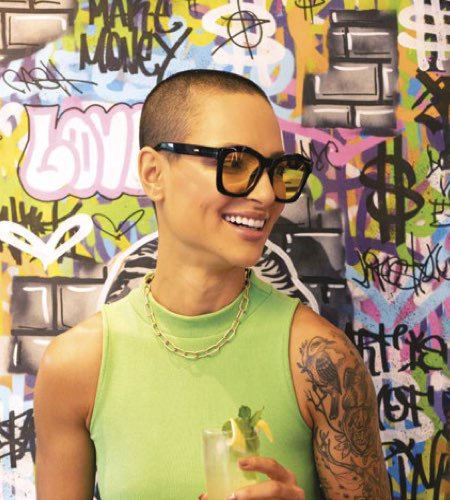 8 Dec 2022
Annual Report 2022
Find out more about our business and how we performed