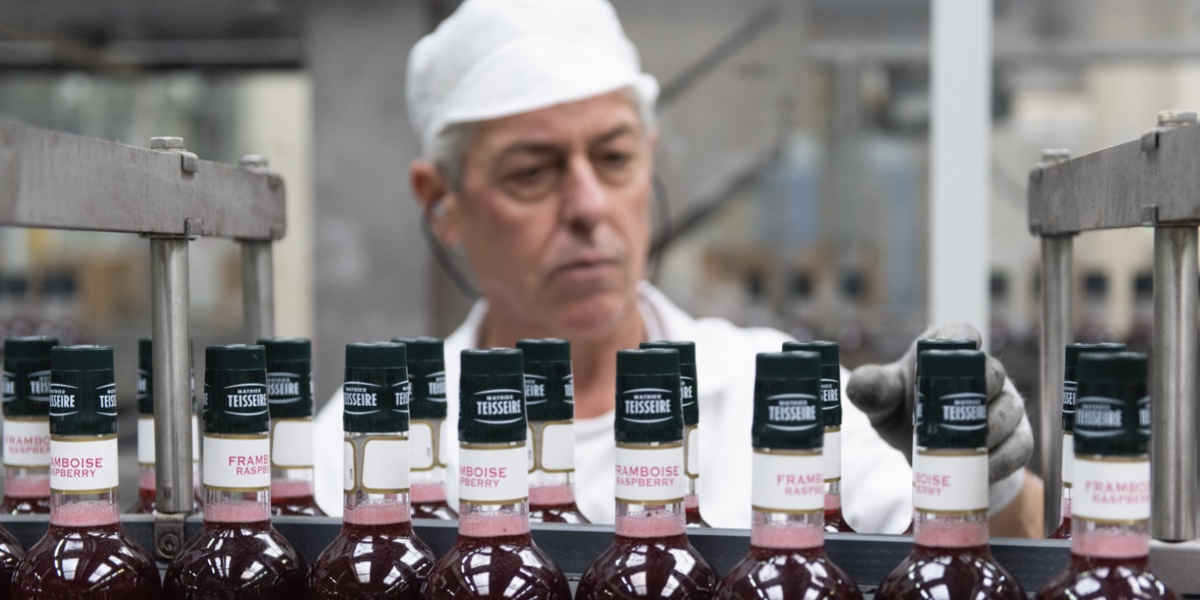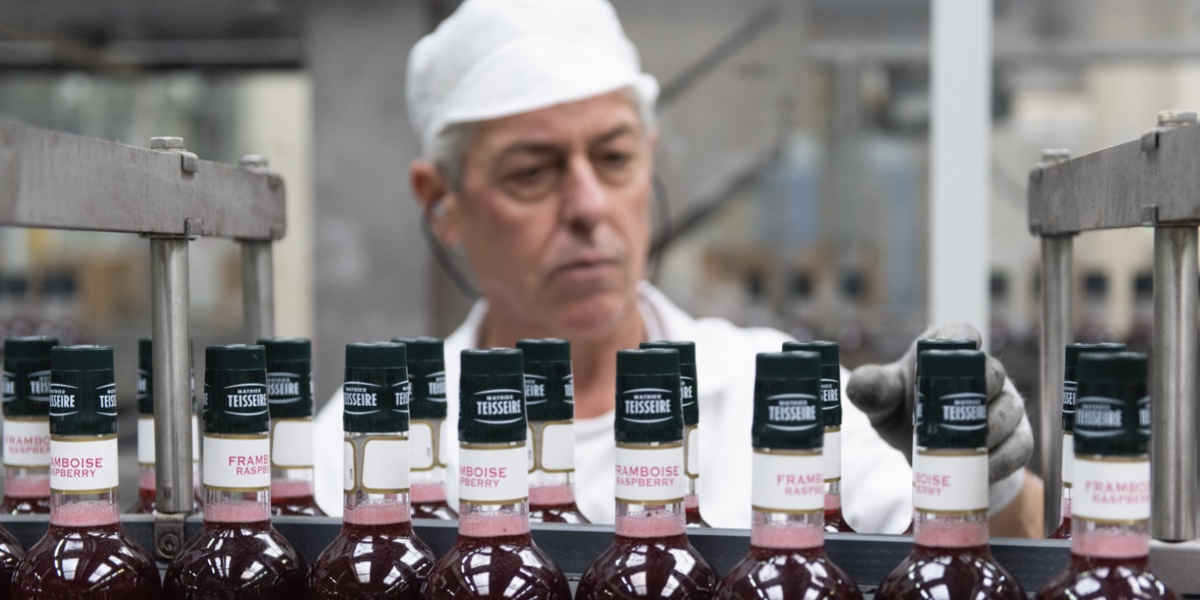 Trade
Great Britain trade enquiries
Independent trade customers can visit sensationaldrinks.com for a wide range of support and business building content.
For all trade enquiries please contact our team on 03457 581 781. If would like to provide feedback on our products, please message our team.
For customer accounts or queries on invoices you've received please call +44 (0)121 711 1102 for accounts receivable/ credit management. 
Ireland trade enquiries
For all trade enquiries please contact our ROI team on 1890 704 804 or our NI on 0800 783 0191.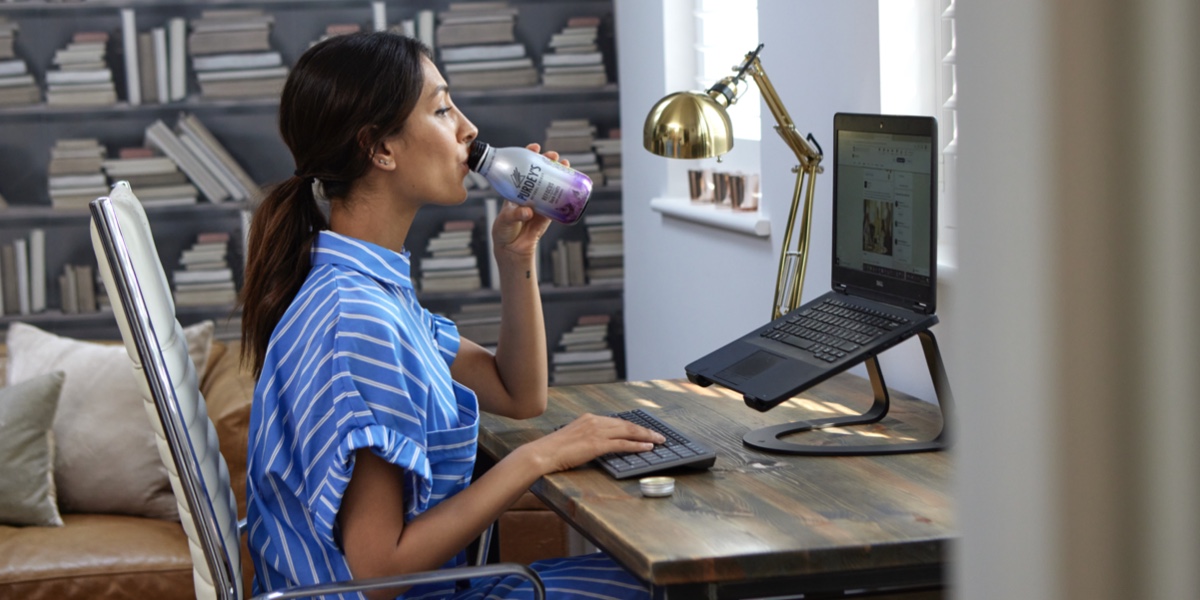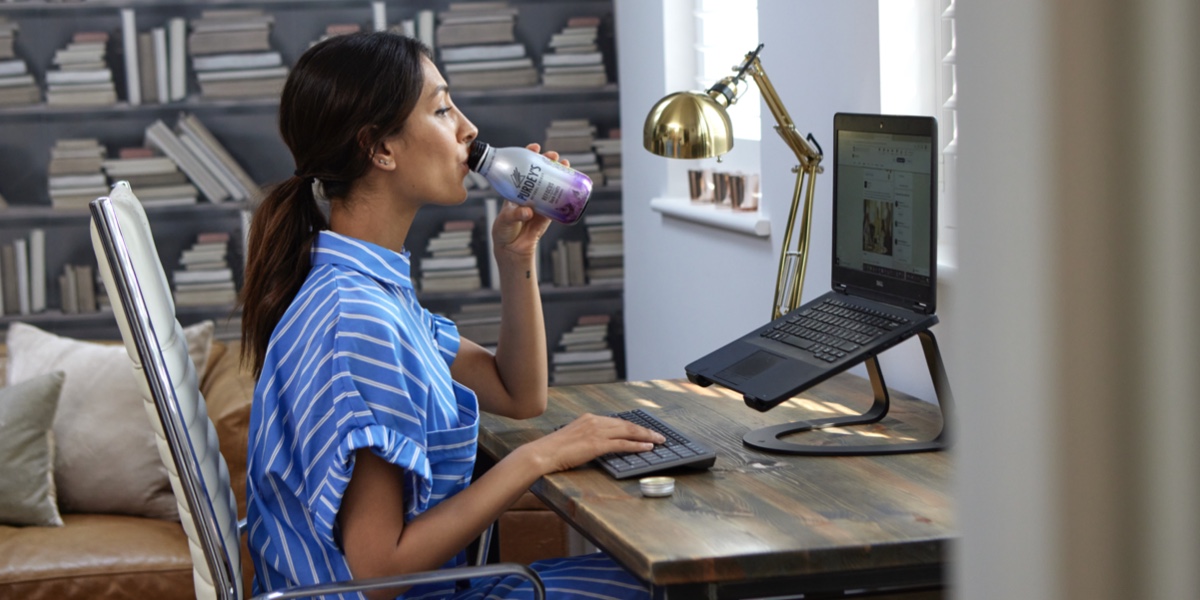 Consumer
Great Britain consumer enquiries
If you have a question about our products, please call us on 0800 032 1767 or message our team.
Ireland consumer enquiries
Please call our ROI team on 1800 696 127 or our NI team on 0800 032 1767, or message our team.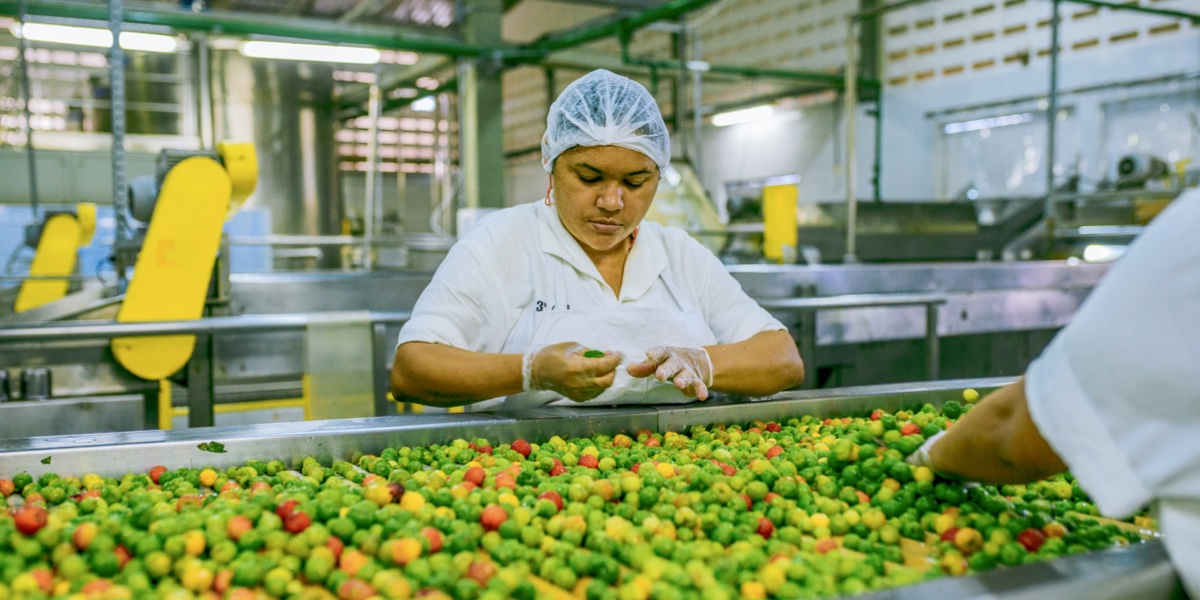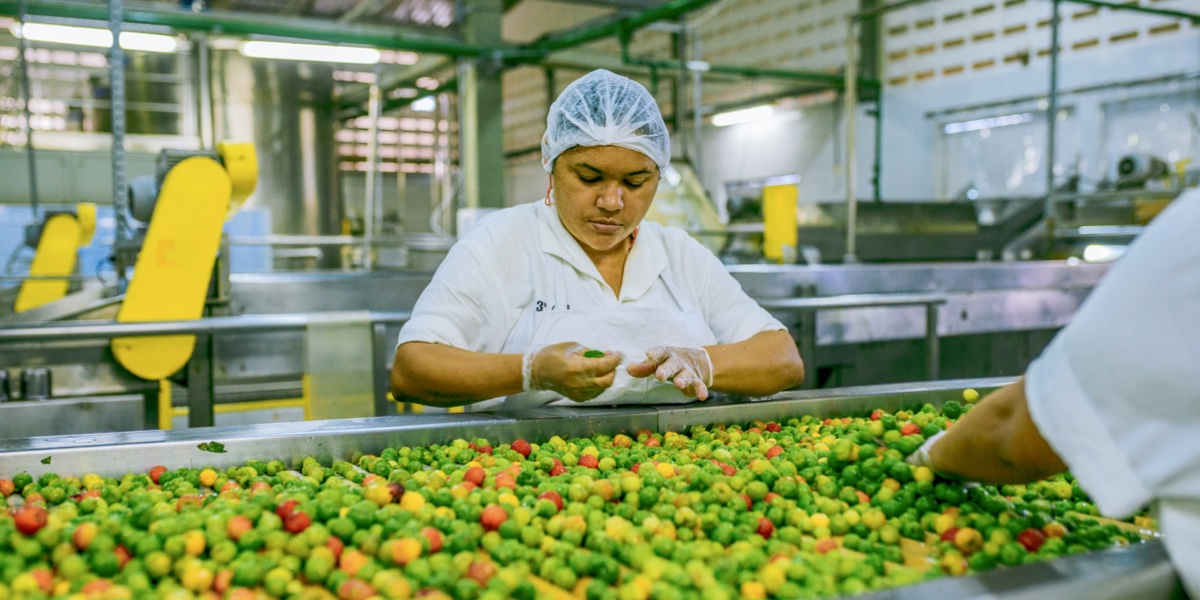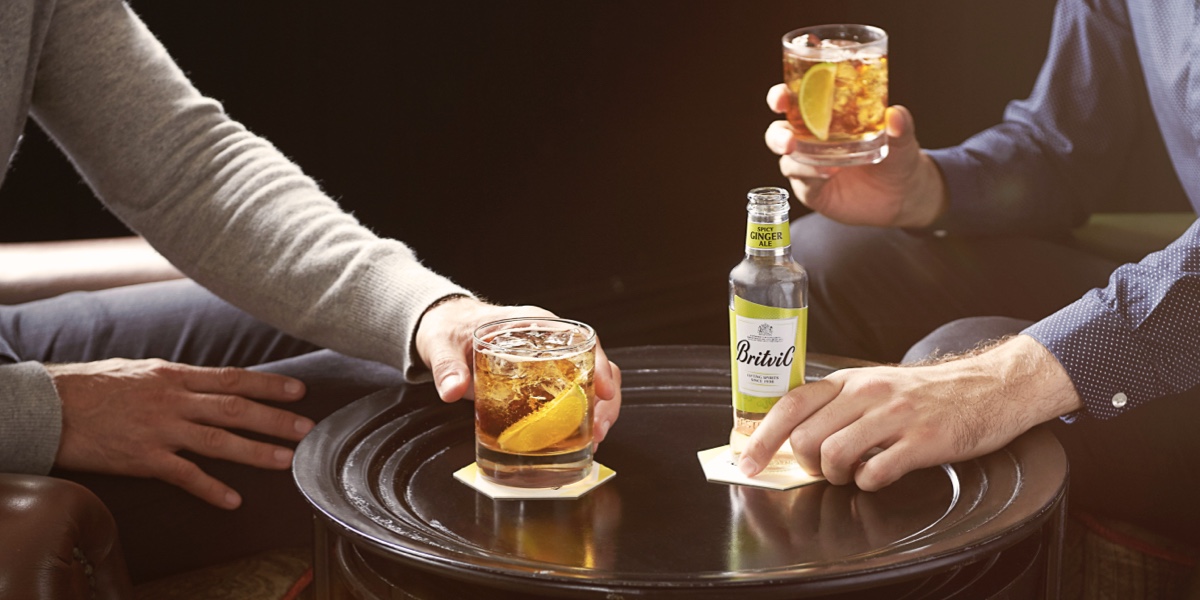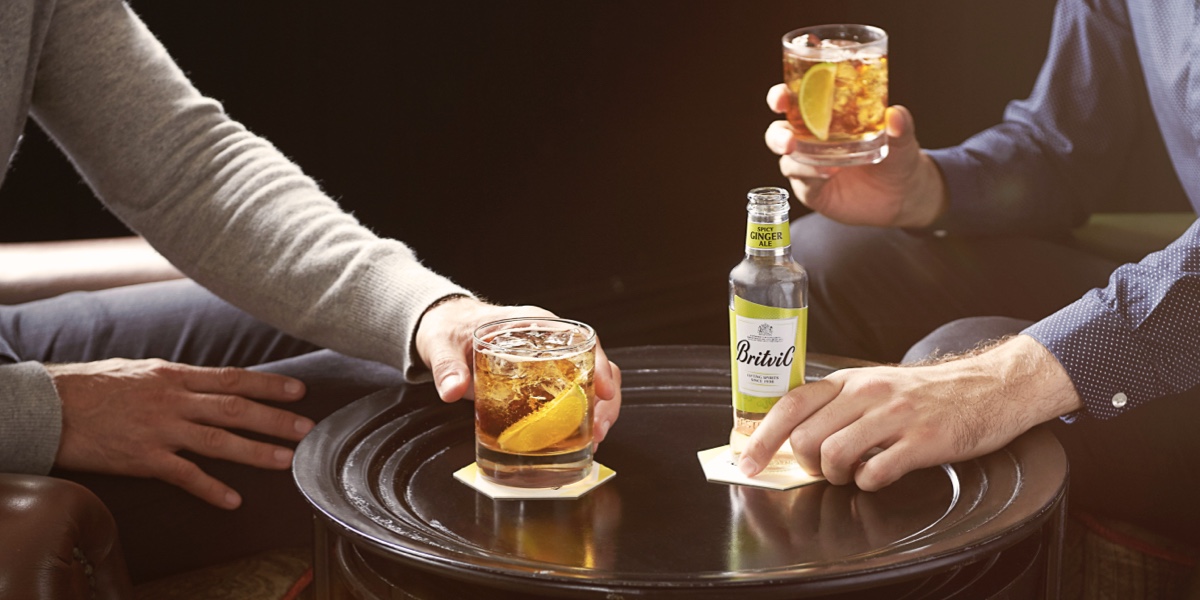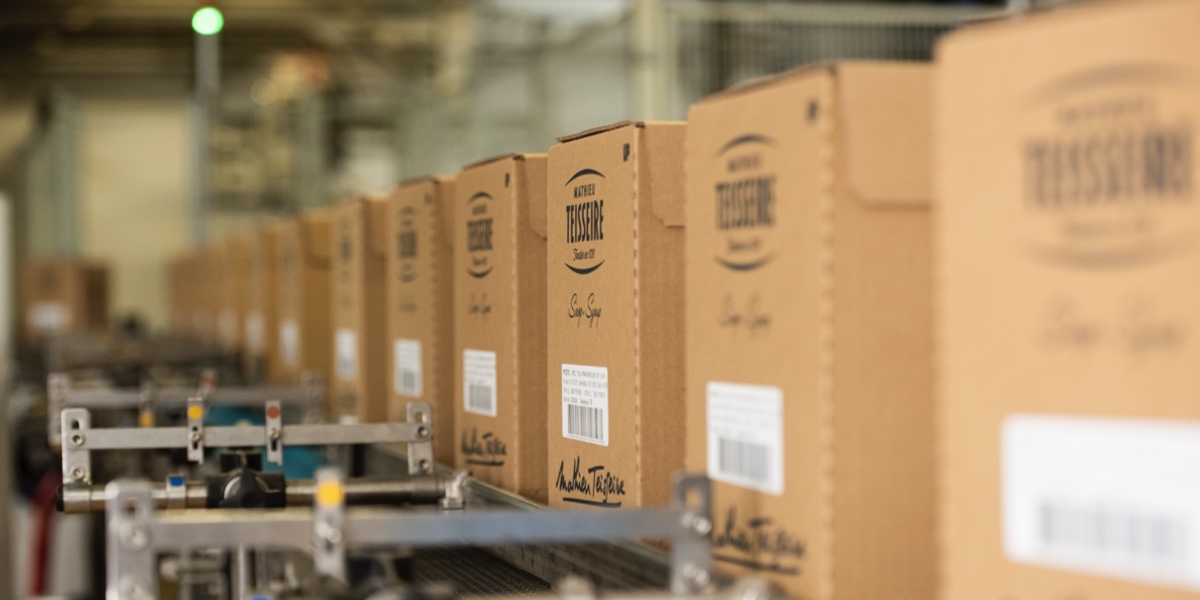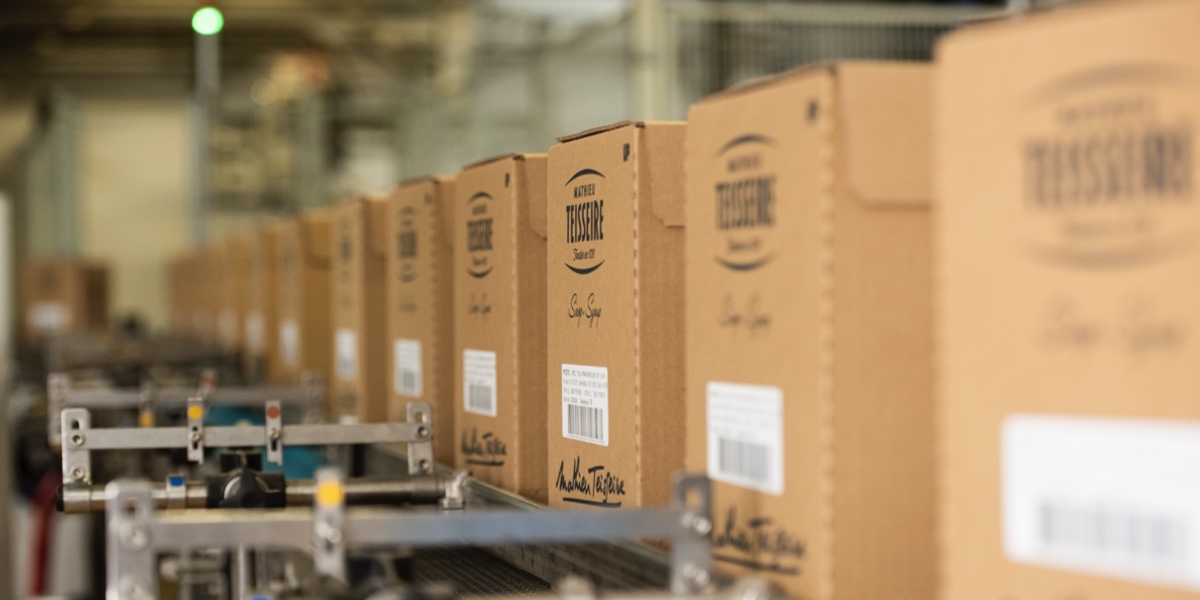 Procurement partnering
SAP Ariba Discovery is a free business-to-business (B2B) e-commerce solution designed for all buyers and suppliers. As a supplier you can join SAP ARIBA supply chain community where millions of buyers and suppliers are operating and transacting across the world.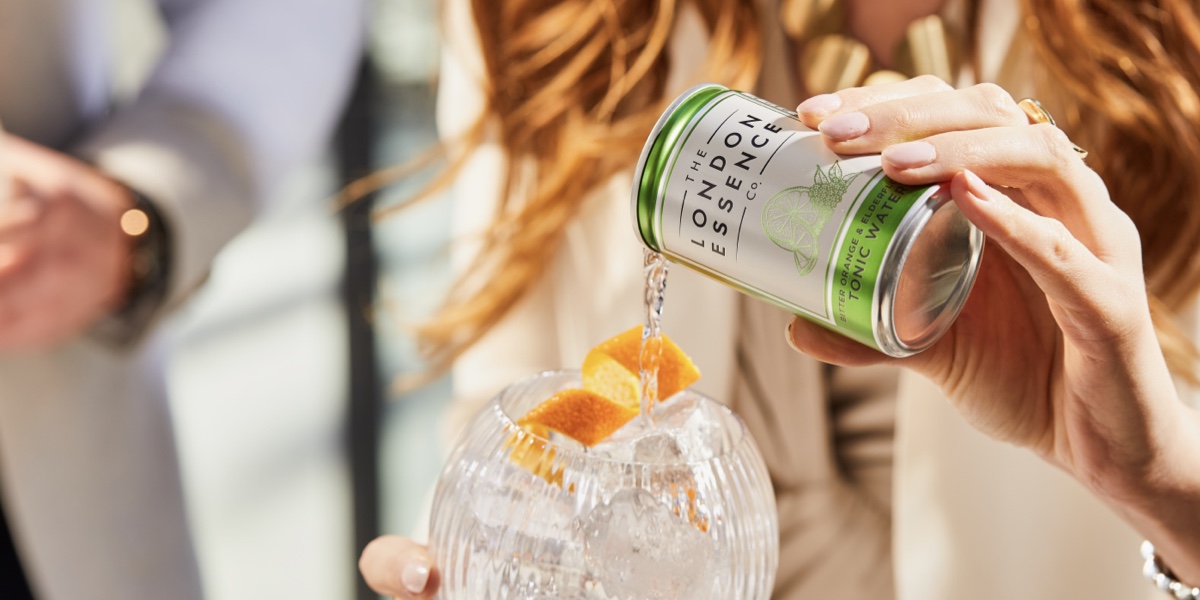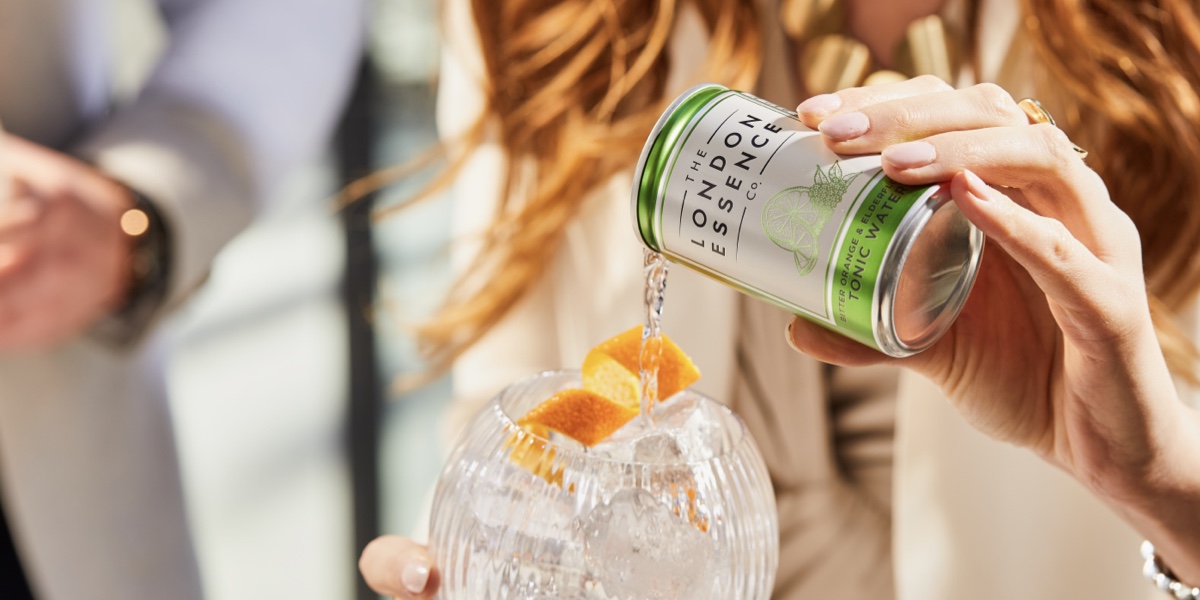 Personal data
If you have any questions about your personal data or would like to exercise any of your rights under data protection law, contact our Data Protection Officer, Hayley Jones