Create a better tomorrow
Thinking outside the bottle means welcoming fresh thinking and unconventional ideas, which is why we're home to all kinds of diverse, talented people. And although our roles, backgrounds and approaches are completely different, we're all united behind one shared purpose: enjoying life's everyday moments.
So, what does that mean for you? It means that you'll be accepted for who you are, as well as what you can do. And it means that whether you're building brands, nurturing partnerships, championing health, empowering societies or embracing innovation, we'll give you the freedom and support to create a better tomorrow – not just for consumers and societies across the world, but for your own career.
Our values
We care
We care deeply about our brands, our role in society and our impact on the planet. But above all, it's the happiness and health of our people that always comes first.
We're courageous
We're free to dream big, act bravely and lead with heart to deliver breakthrough outcomes
Own it
Our integrity – how we work, show up and take accountability – matters. We do the right thing, for the right reasons, in the right way. We say what we mean, and we do what we say.
Act with pace
We cut through complexity, responding to opportunities or challenges with agility and pace. We listen to understand, identify solutions and are trusted to deliver.
Stronger together
We are open, collaborative and inclusive, respecting and learning from each other's unique contributions, while celebrating our collective success.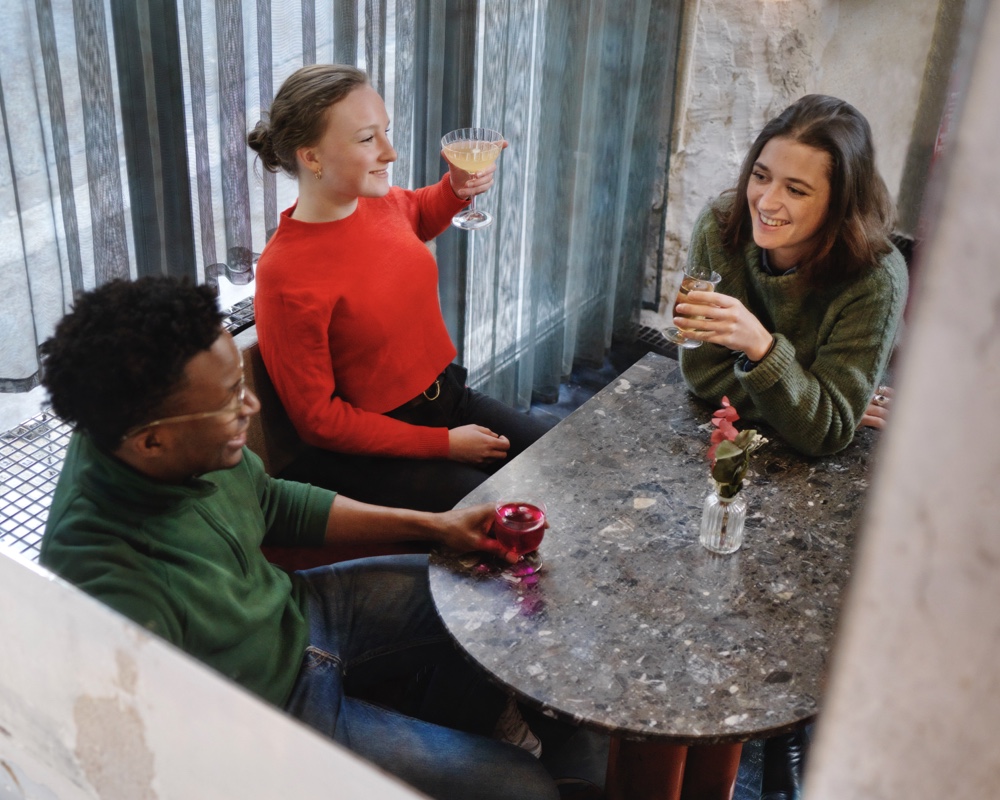 We want a better tomorrow for our business, for our brands, for our customers, for our consumers, and of course for the health of the planet we all share. This is a bold ambition, and one that we know will take us well beyond our comfort zone – thinking beyond the norm to challenge orthodoxies and accepted wisdom.
Together, we're doing just that. We're innovating; we're experimenting. We're working hard to unlock new capabilities and markets, to work more efficiently, and to discover sustainable, breakthrough solutions that bring joy, as well as flavour, to everyday moments the world over.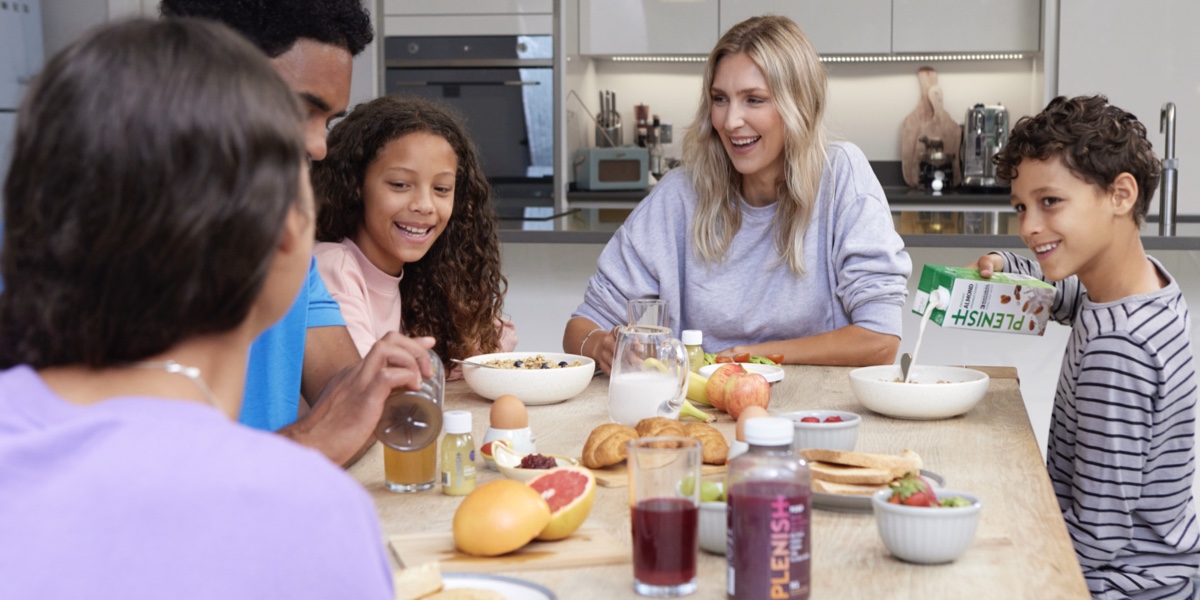 We take wellbeing seriously at Britvic. That's why we nurture a working environment where everyone is looked after – mentally, physically, emotionally and financially. As well as a range of initiatives (including health programmes, healthy drinks, flexible and adaptable ways of working, volunteering and financial assistance), everyone at Britvic gets access to myLife. A digital hub with exclusive wellbeing content and resources, including counselling and health assessments, myLife empowers us all to look after our own wellbeing – our way.
We believe great wellbeing starts with understanding what's important to the people that work here. We make a conscious effort to listen to what our employees have to say, holding regular surveys to identify ways in which we could improve.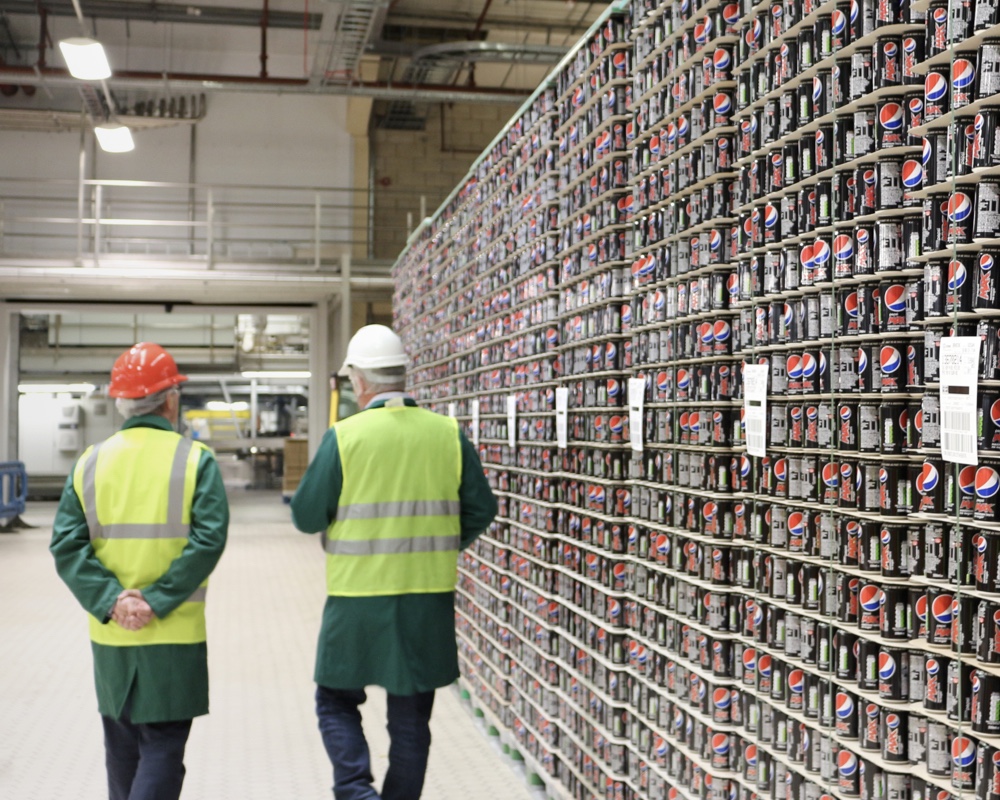 We want you to feel at home at Britvic right away - that's why we give all our employees access to our benefits from day one. Here's what you can expect.
Bonus
Life assurance
Private healthcare
Free advice, counselling and support
Pension
Option to buy Britvic shares - matched by Britvic
Personalised benefits
Discounts at a range of restaurants and retailers
Access to the Britvic staff shop
Volunteering and drinks donations