Our business strategy is built on four key strategic priorities:
Healthier People, Healthier Planet
Build local favourites and global premium brands
Flavour billions of water occasions
Access new growth spaces
We're confident that our strategy is fit for the future and will continue to drive growth and create sustainable value for all our stakeholders.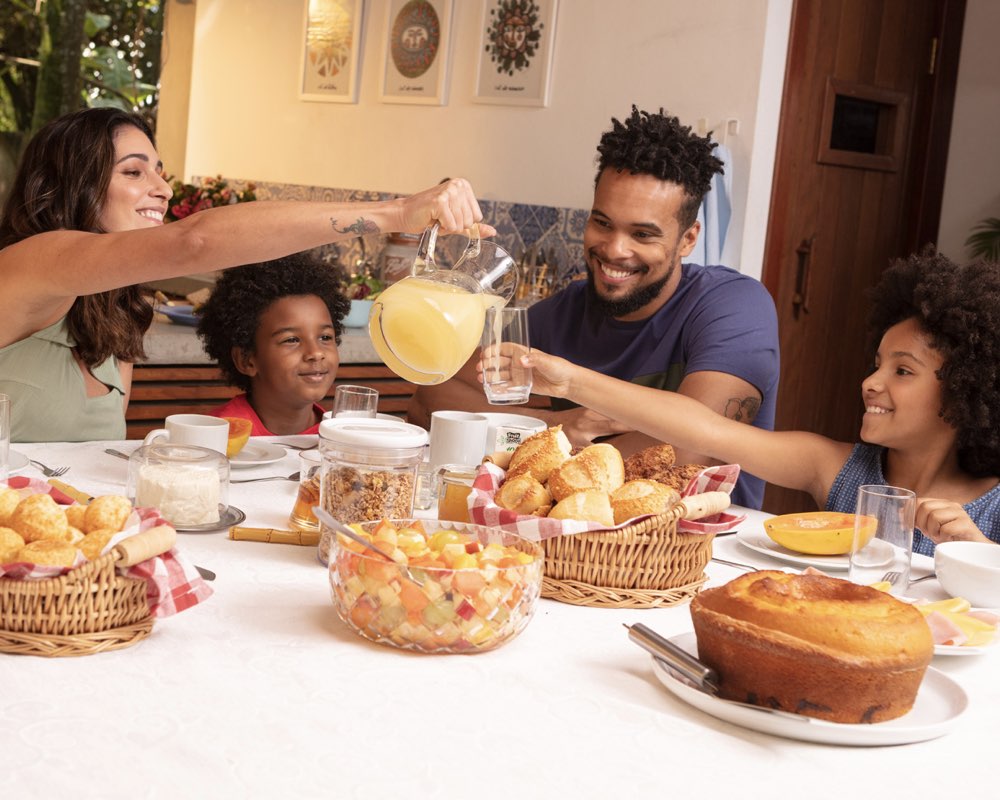 Healthier People, Healthier Planet
A key part of our Britvic vision is to create a better tomorrow for all our stakeholders. We want to make a positive contribution to the people and the world around us and provide consumers with the trusted and authentic purpose-driven brands they increasingly want and deserve. Equally, we believe sustainable supply chains and manufacturing processes are critical drivers of commercial growth. This means ensuring that sustainable practices are embedded in every element of our business strategy.
Doing good while doing well has been at the heart of Britvic's ethos since the creation of our ancestral business — The British Vitamin Products Company — back in the 19th century by chemist Mr Rawlings, our founder. Mr Rawlings started making vitamin drinks and tonics from his shop in Chelmsford to create an affordable source of vitamins for people when diets lacked important nutrients. Like Mr Rawlings, we believe the most pressing challenges facing and shaping society globally are centred around health, individual health and the health of society as a whole, including our environment.
Today, we continue to build on our heritage, by embedding Healthier People, Healthier Planet — a key tenet of our commercial strategy — into every part of our business, from manufacturing to marketing. We see this drive as fundamental to Britvic's resilience, to delivering the value our stakeholders deserve and to building a company of which we can all be proud. For this reason, when we set our commercial strategies and plans across the business, we are working towards our Healthier People, Healthier Planet goals being given the same priority as financial performance.
Build local favourites and global premium brands
We are focused on growing our local, family favourite brands, which are predominantly number one or number two in their categories. We have a proven track record of growing, expanding and revitalising our brands such as Robinsons, Tango, Club, Fruit Shoot and Teisseire. And we have consistently done a fantastic job growing PepsiCo brands, focusing on low or no calorie variants, such as Pepsi MAX and 7UP Free.
At the same time, our consumers are looking for a wider choice of premium drinks and elevated experiences when they relax and socialise. We are seeking to create a winning portfolio of premium brands in each of our markets around the world, led
by The London Essence Company and Mathieu Teisseire. We believe choice is key to growing our local favourites and global premium brands.
All markets and consumers are different, so we need localised solutions, created by a diverse workforce, to give consumers what they want. To continue our growth trajectory, we are empowering our people – those closest to the consumers in each market – to drive the identification of opportunities, create the solutions that meet consumer needs and build the capabilities to deliver brilliant execution at the point of purchase. By combining the power of our global business with the wisdom and experience of local teams, we will achieve the greatest possible impact in each market.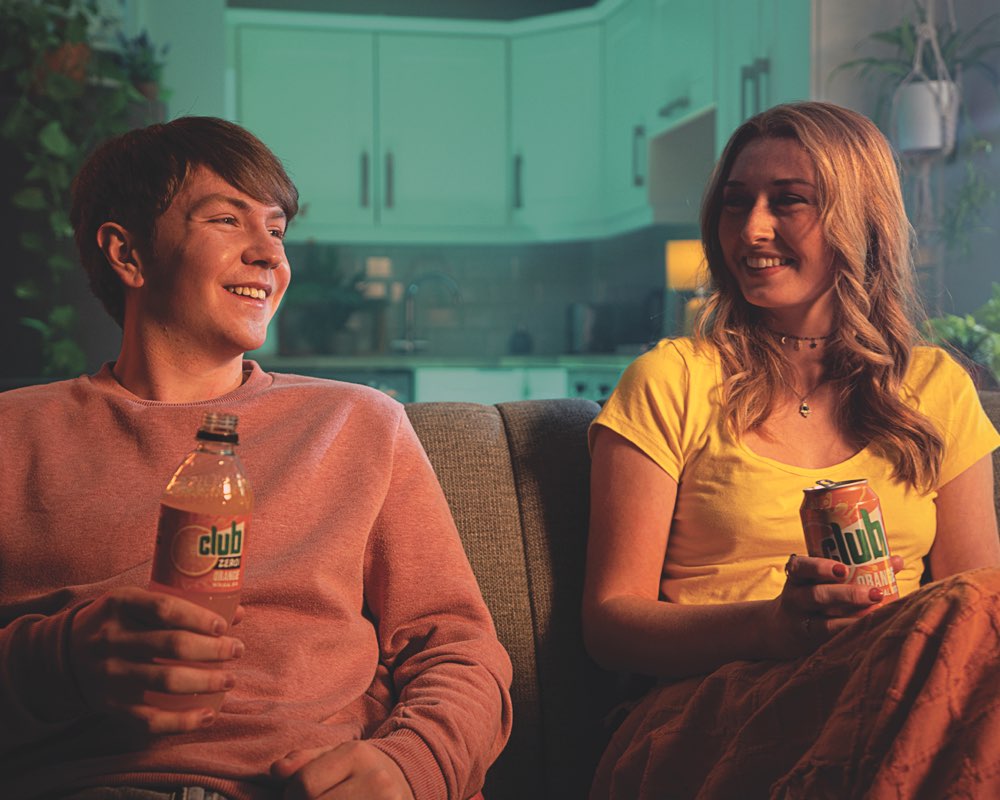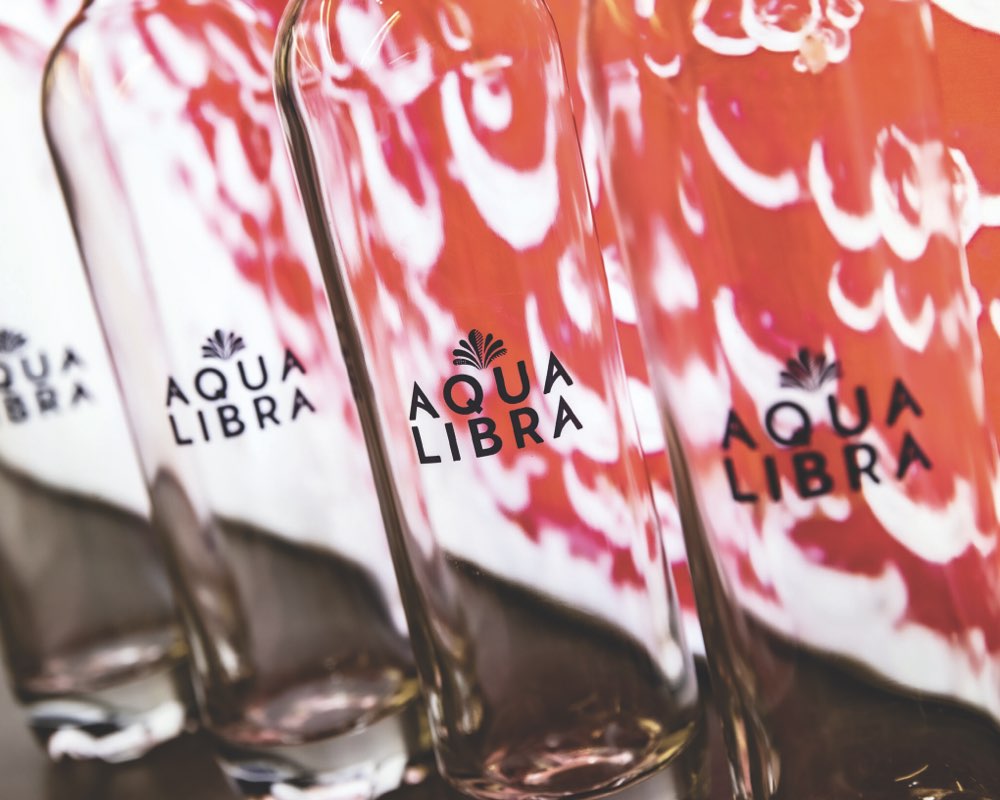 Flavour billions of water occasions
In each market Britvic offers the leading flavour concentrates brands, including Robinsons, MiWadi, Teisseire and Maguary. We plan to leverage this leadership and expertise in concentrating flavour, along with the strength of our local favourite brands,
in each of our markets to collectively flavour billions of new water occasions. The increased consumer focus on health and wellbeing and greater consumption of water provides us with additional large-scale opportunities.
This year, we have extended our presence in work, travel and retail environments since acquiring the newly rebranded Aqua Libra Co in 2020. Aqua Libra Co has a clear purpose to re-invent hydration for good through the elimination of packaging and the use of pioneering technology to deliver pure tasting filtered, chilled and flavoured still and sparkling water with no calories, colours or preservatives from a sleek flavour tap. Each tap is connected to a digital platform which collects information about flavour preferences, and has the capability to adjust the drinks recipes in real time – something that would traditionally take more than 18 months for a packaged product.
The flavour comes from a fully recyclable flavour cartridge and uses micro-dosing technology, developed by Britvic, to flavour and filter water. One small cartridge can create over 1,000 drinks, eliminating the need for 99% of single-use packaging. The drinks are also mixed in situ, meaning heavy volumes of packaged products don't need to be distributed, which saves road miles and reduces the carbon footprint of each drink.
Access new growth spaces
Innovation is central to our commercial growth strategy. Traditionally, this means experimenting with new flavours and categories, and exploring new markets. For example, we acquired Plenish in 2021 to access the growing plant-powered drinks market. We know consumers are increasingly favouring plant-based alternatives, not only for their own health but also for a healthier planet. This year we rebranded Plenish and have expanded its distribution in Great Britain.
Building on this foundation, we're now exploring how people consume our drinks, and where they are buying them.
In terms of how people consume beverages, we're looking Beyond the Bottle which means eliminating the need for packaging. We've traditionally done this by serving our soft drinks on dispense in hospitality which has successfully removed the need for millions of single-use packaging. Building on this space, we've now created premium dispense models including our data-connected Aqua Libra Co taps for workplace and retail settings, and our London Essence founts that employ micro-dosing technology to serve expertly crafted London Essence Co tonics and sodas on tap.
Accessing new growth spaces is not just about what our consumers are buying but where. Technology is a key driver for new customer and consumer propositions. This year we launched our commercial transformation programme, equipping our team with new tools to better manage customer relationships and improve the efficiency and effectiveness of promotional activity.