We make, market and sell our brands around the world. We are committed to promoting health and wellness, providing consumers with lifestyle choices and protecting our planet through the responsible use of resources.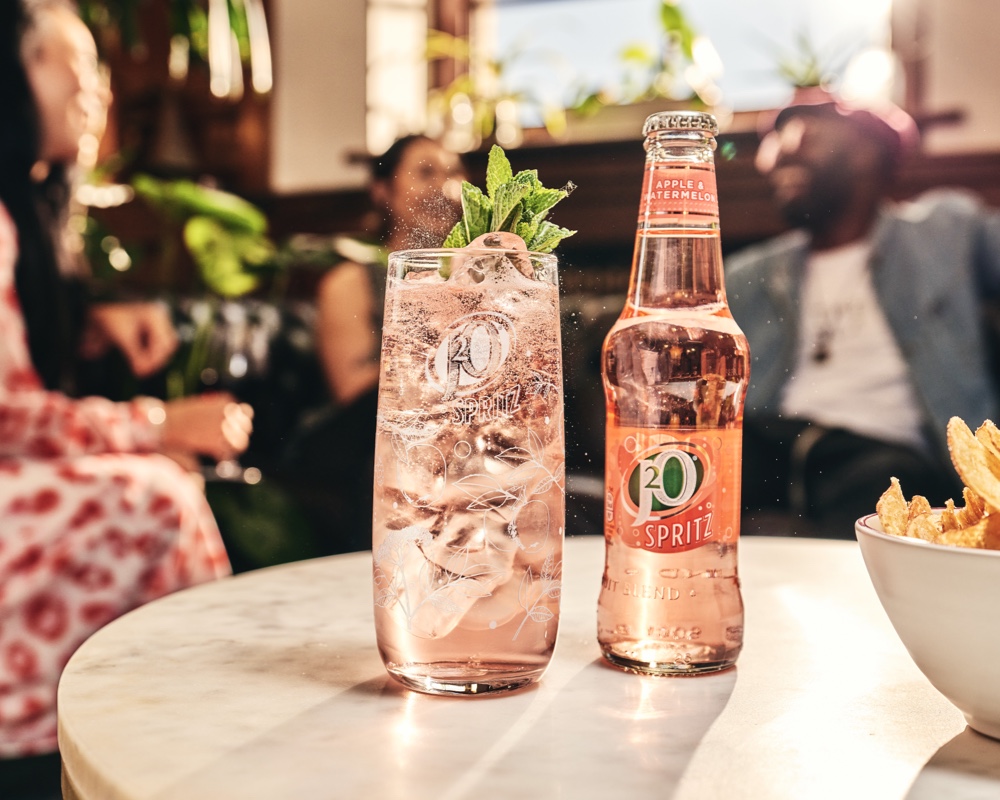 Consumer insight
The starting point of our business is a detailed understanding of how we can best meet the diverse requirements of our consumers and customers. We take a category approach to insight to build a longer-term view, understanding emerging trends and the wider context the category operates in, as well as current consumer needs. This enables us to build and develop brands that consumers love and deliver retail solutions that maximise the growth opportunity for our customers.
Sourcing
Britvic is committed to producing high quality soft drinks that are sourced and manufactured in a fair, ethical and environmentally responsible way. Our team takes a global approach to sourcing the raw materials we need, and we spend hundreds of millions of pounds each year on ingredients and packaging in the manufacturing of our brands. Our main ingredients are fruit juice, flavour concentrates, water, sugar and low calorie sweeteners. We offer a range of pack formats including recycled plastic, plastic, glass and aluminium.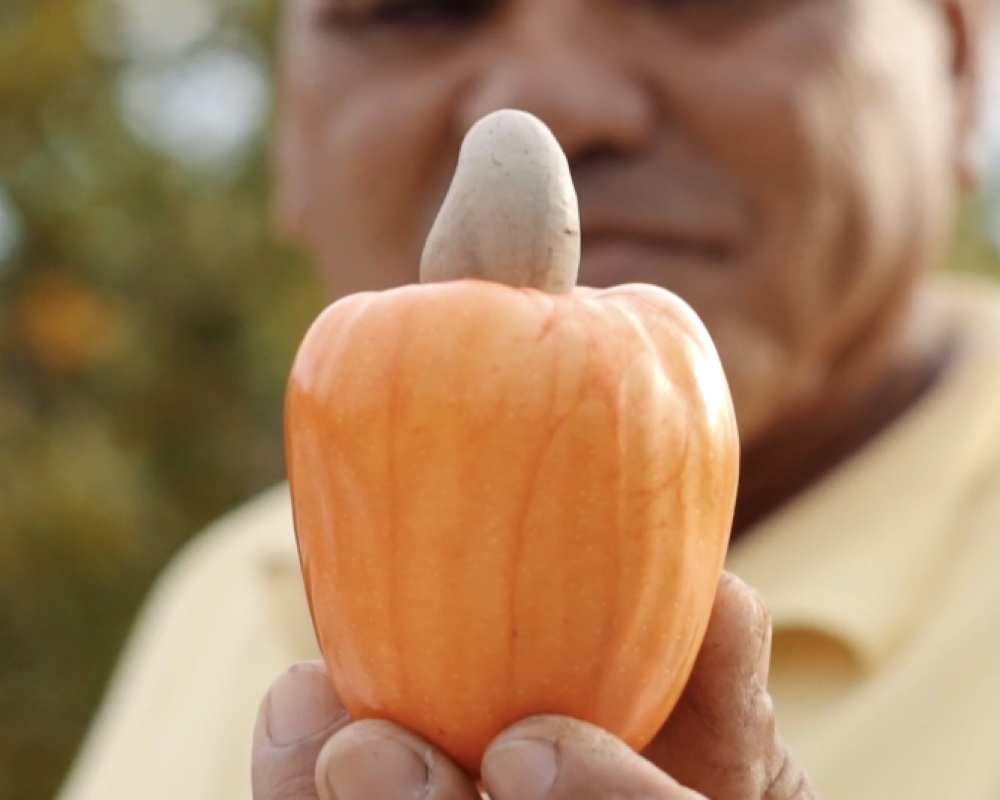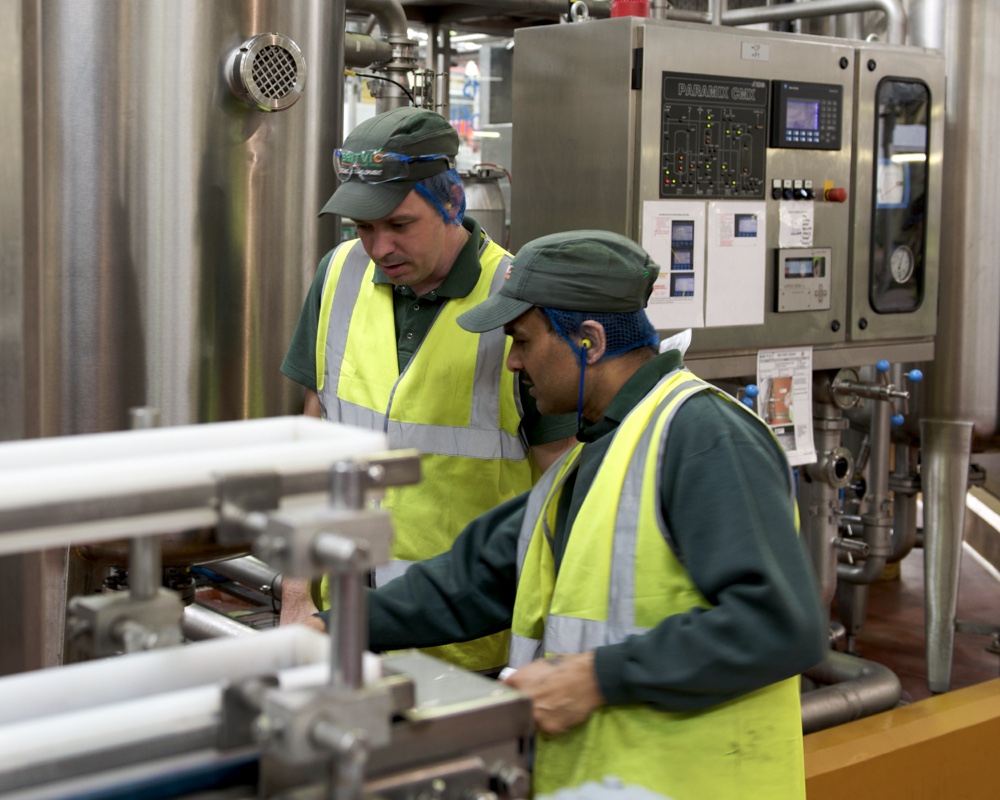 Manufacturing and distribution
In each of our core markets we have our own factories where we manufacture most of our brands and these are operated to the highest standards. We are committed to ensuring our employees work in safe environments that support their health and wellbeing and we monitor this closely across all our markets. We also work with carefully selected manufacturing partners to produce our smaller brands, innovate on new packaging solutions and, during peak times, deliver additional capacity. We work with specialist transport companies to distribute our products rather than operate our own fleet of vehicles.
Customers
Our customers – retailers, wholesalers and licensed and leisure outlets – are all essential to our business as our main route to market, and as partners on joint business plans where we can create shared value with our category-led approach. We share our expertise with our customers to drive category growth. As befits these close partnerships, we engage regularly with customers through face-to-face meetings, conferences and events, webinars and hosting customer-facing websites and online platforms. As well as day-to-day operational contact, we have regular reviews of joint business plans to ensure that we deliver beyond what is necessary to reach our shared goals.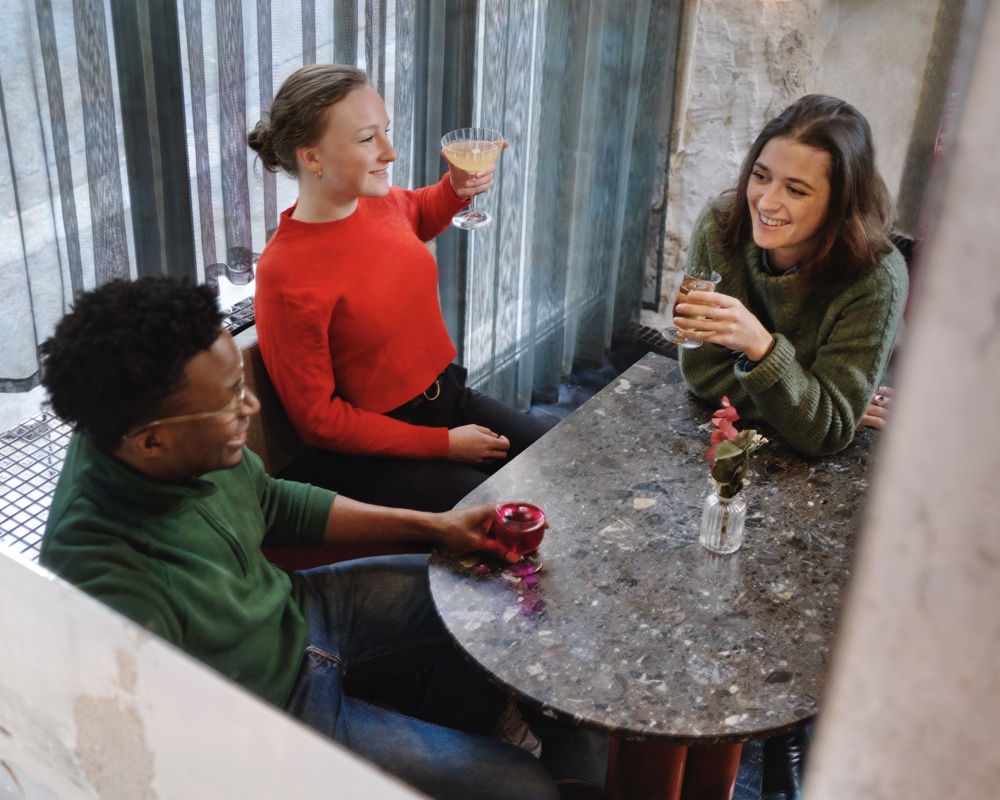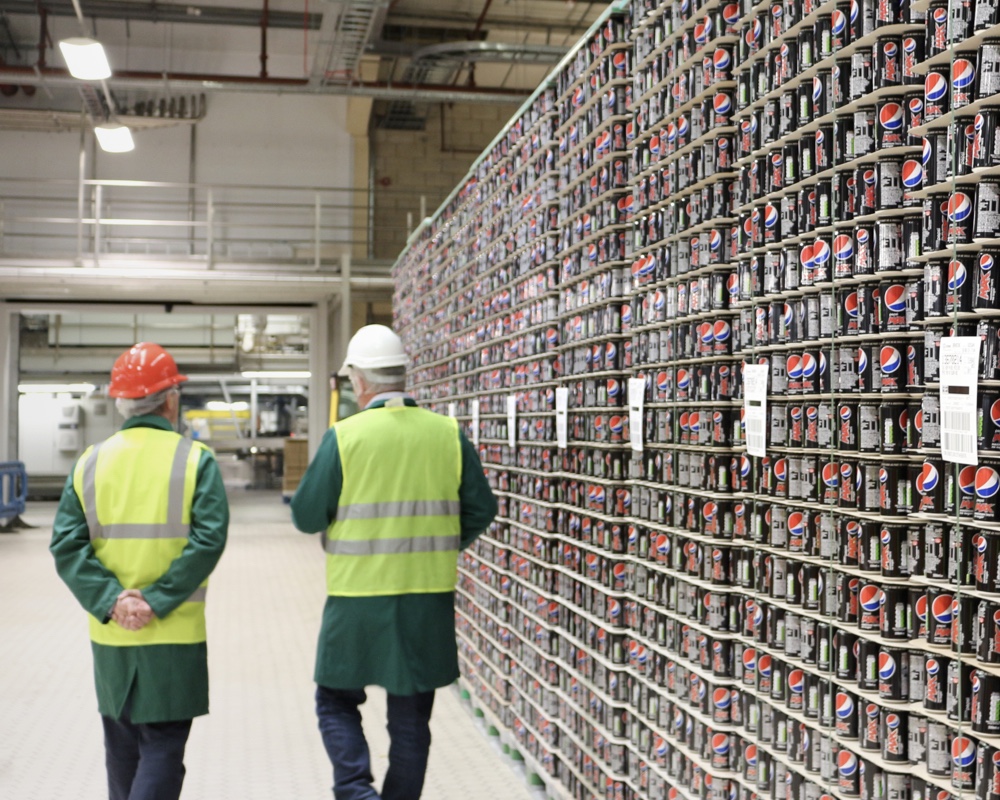 Marketing and sales
We invest in world-class marketing to build brands that our consumers love. We have a track record of delivering award-winning advertising and marketing campaigns across multiple platforms, and this work is critical to the success of our own international portfolio of brands and the brands we bottle and market as part of our agreement with PepsiCo. Our marketing complies with all relevant Britvic policies, such as the ethical business policy and our responsible marketing code, which sets out the principles we adopt in all marketing and advertising activity globally.